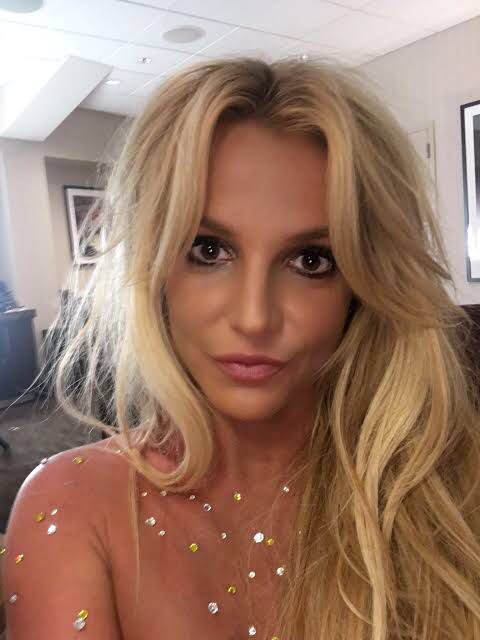 The wait was over, and Britney's book was released. With him, many stories are still unknown to the public, including the already leaked one about the end of the relationship with Justin Timberlake. The eternal princess of pop also talks about the process of her conservatorship, and the time she stayed with her father as a guardian.
'The Woman in Me' tells Britney's version of the events of her life. It brings an important reflection, since it often places the words 'woman' and 'girl', which have a distant distance, but a thin line in the middle. At times, the singer even compares herself to Benjamin Button, a character who was 'born backwards', and gets younger instead of getting older, as time goes by.
Some of his successes refer to this reflection, questions of independence and maturity. 'Not a girl, Not yet a Woman' is an example of this. At the age of 17 posing in underwear for magazine covers, Britney had her childhood confused with her adult life and vice versa.
In the book, she cites her relationship with her former Mickey Mouse Club colleague, Justin Timberlake. The two dated for three years, and in the book, she reveals that at his request, she took out a baby. Britney also spoke about her conservatorship process. At various times in her life, issues with paparazzi, and doctors surrounded trauma for the singer.
For 13 years, Britney was under the conservatorship of her father, Jamie Spears, and had no control over her money, career, or life. In addition, she did not see her children for more than an hour a week. Everything is said in a lucid way by Britney, who seems to understand that she was used, and all the problems that surrounded her.
She further reports how the movement 'Free Britney' was important to her reinstatement and fight against the conservatorship.