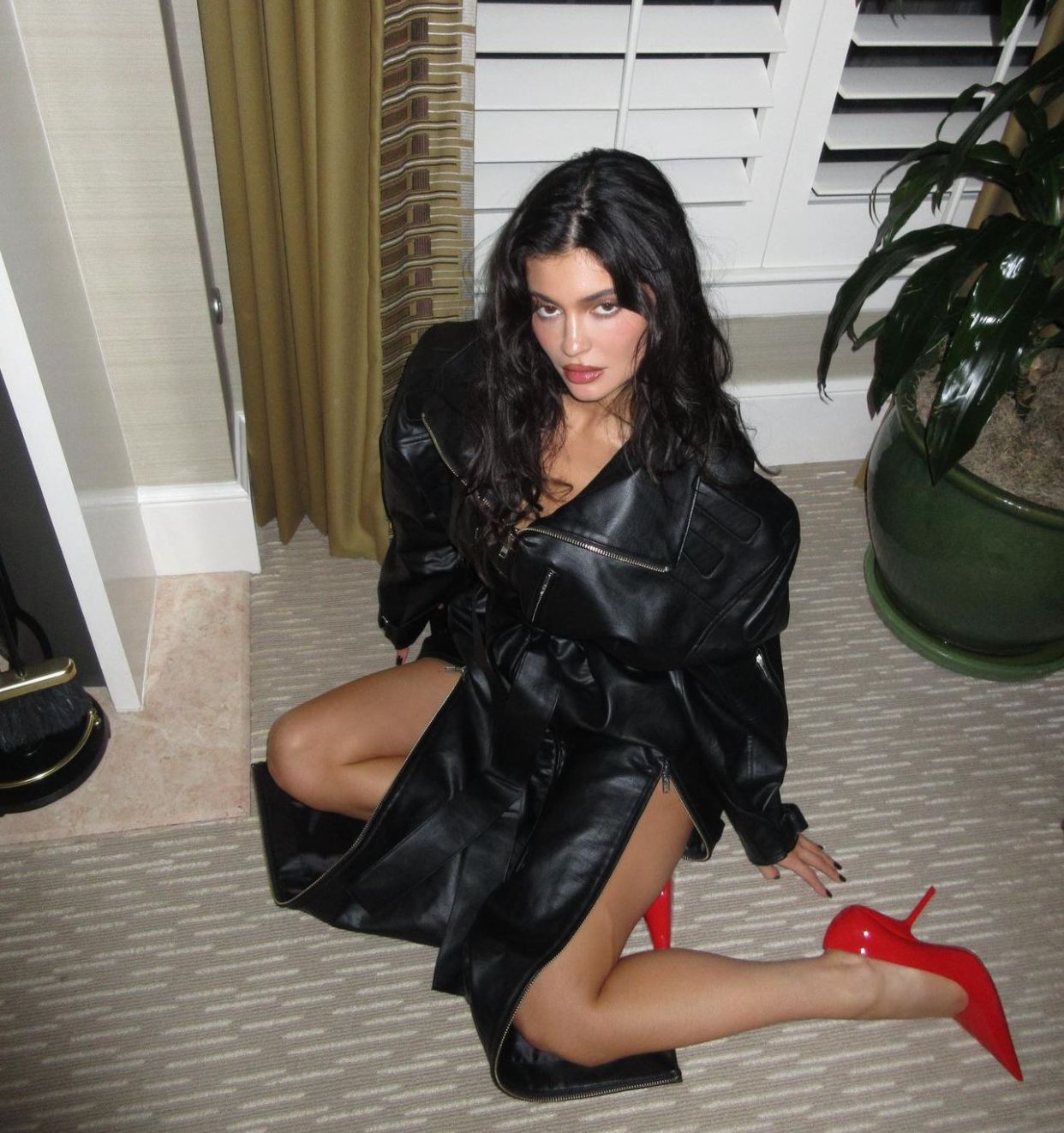 Influencer and entrepreneur Kylie Jenner announced the launch of her new clothing brand: "Meet KHY," she said. The sisters, Kim and Khloe, already have their own clothing label, and now it's the turn of the younger sister. 
To promote the launch, Kylie posted a photo of herself with a powerful look, and introduced the brand. Still enigmatically about the premiere pieces, Kylie called everyone to check out the launch that takes place on the 1st.
Although Kylie didn't reveal any other information about the collection in her post, she spoke about it in an interview with 'The Wall Street Journal', and stated that the entire line is inspired by her personal wardrobe, and her different moods. The first release is a collab with the brand Namilia, adored by celebrities.