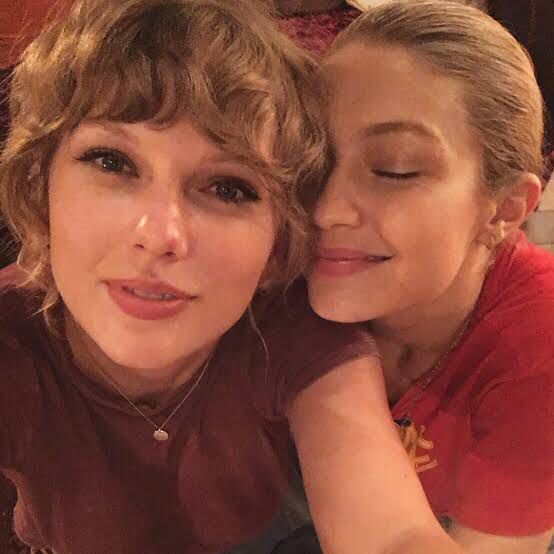 Singer Taylor Swift has been named for lending her home so new couple Gigi Hadid and Bradley Cooper could meet in secret. This isn't the first time Taylor has 'lent' her home to someone. Recently, Sophie Turner was named as a beneficiary.
According to information given by the Mirror, Taylor would have lent her mansion in Rhode Island so that the couple could have privacy. Bradley and Gigi were spotted together not long ago, and the rumor arose after sources close to the model claimed that the two were getting to know each other better.
A source revealed to the Mirror that even though the two own real estate, they wanted a more private place to get to know each other better. And in addition, he stated that Taylor gave up the house and was very happy to help. Recently, the blonde loaned her NY apartment so that Sophie Turner could re-establish herself after her divorce.