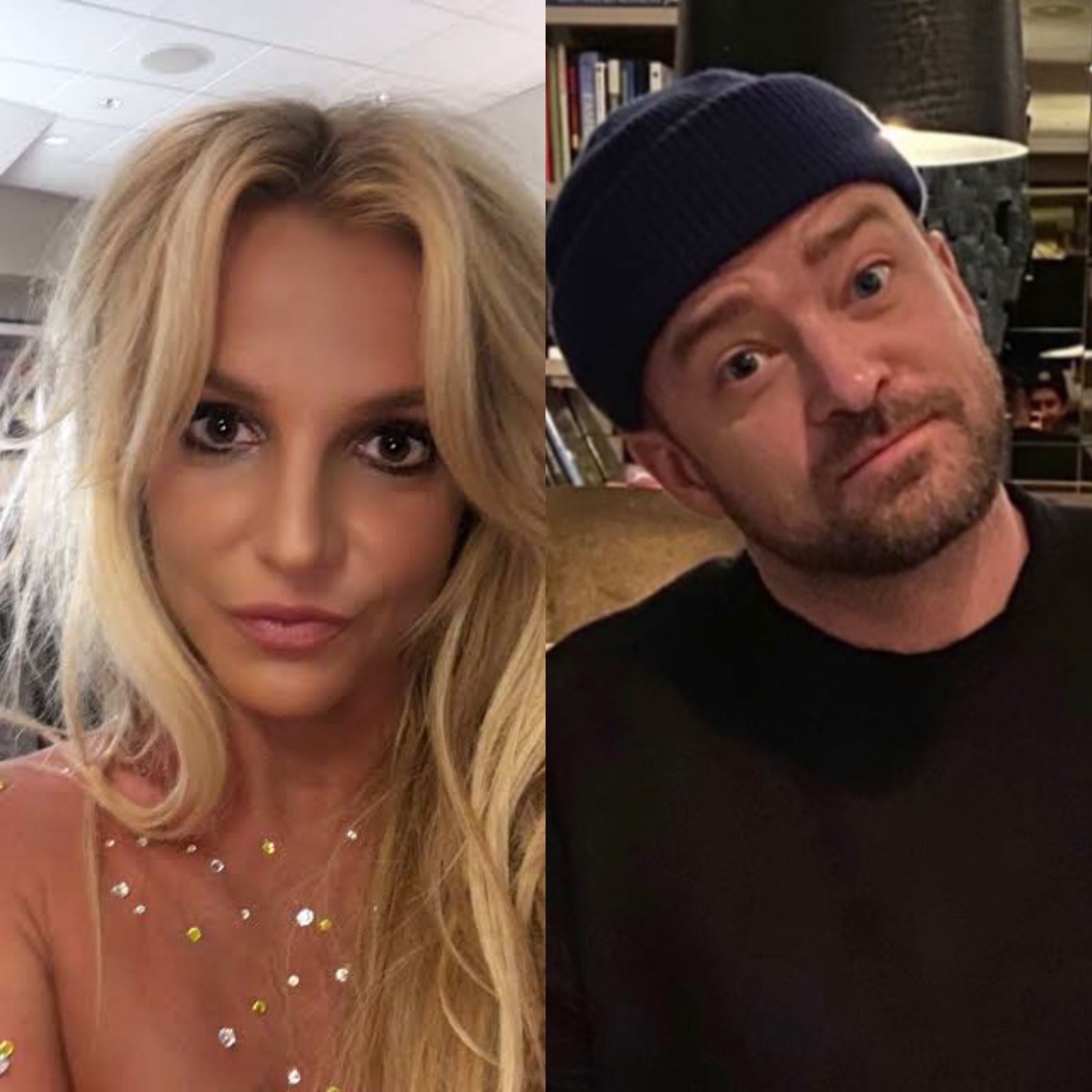 Singer Britney Spears has revealed details of her relationship with Justin Timberlake in her new book. Britney revealed that she became pregnant with Timberlake, and that at his request, she took the child away. The revelation shocked fans, who soon associated the song and video for 'Everytime' with the fact.
The secret kept for 20 years is revealed in detail in her new biography, 'The woman in me', which is scheduled for release in early November. The excerpt was released by People magazine, and tells the difficult decision made by the singer. According to the publication, it all happened because Justin didn't want to be a father at that time.
In the book, Britney narrates that she did the act at Justin's request. Also, in the book, Britney claims that fame made her feel like she was on the edge of a cliff. She also talks about other relationships she had, and about troubled moments in her life, such as when she shaved her head in 2007. Justin and Britney dated from 1999 to 2002.