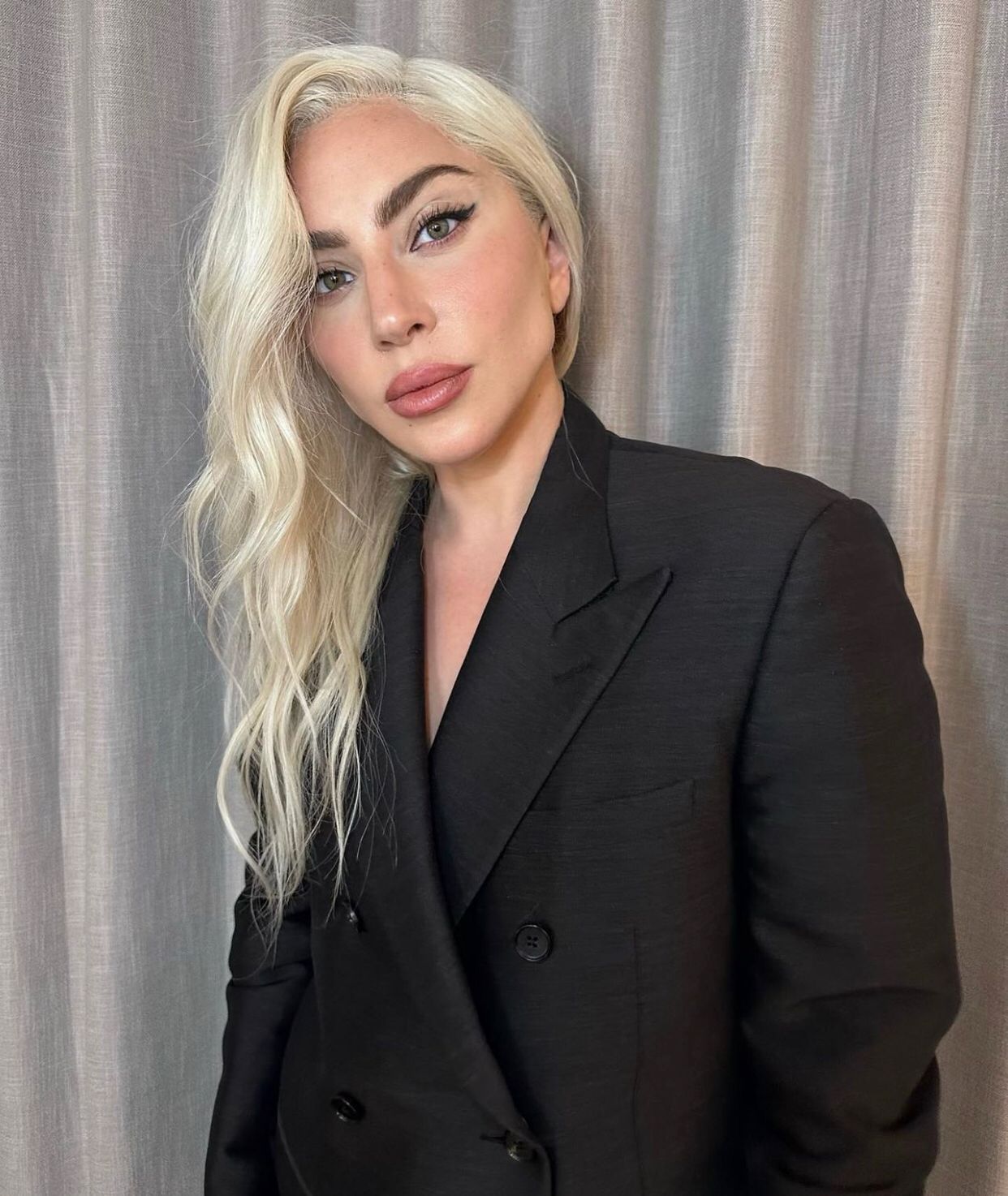 Singer and actress Lady Gaga won in court, and will not have to pay the reward of more than $300,000 to the woman associated with the theft of her dogs. The Los Angeles court issued the ruling. Koji and Gustav 's kidnapping happened in 2021.
The judge overseeing the case, Holly J. Fujie, found Jennifer McBride's allegations insufficient. The woman filed a lawsuit in February this year, seeking the promised reward for rescuing the dogs. The decision concluded that Jennifer, as one of the suspects acting in the 2021 incident, would not be entitled to the reward.
According to TMZ, Jennifer claimed that at the time, Gaga would have made it clear that she would give the reward without asking any questions after having her dogs back unharmed. Even so, the court denied the woman's request, as she had been arrested and connected to the crime. McBride is currently on probation after pleading guilty to receiving stolen property.