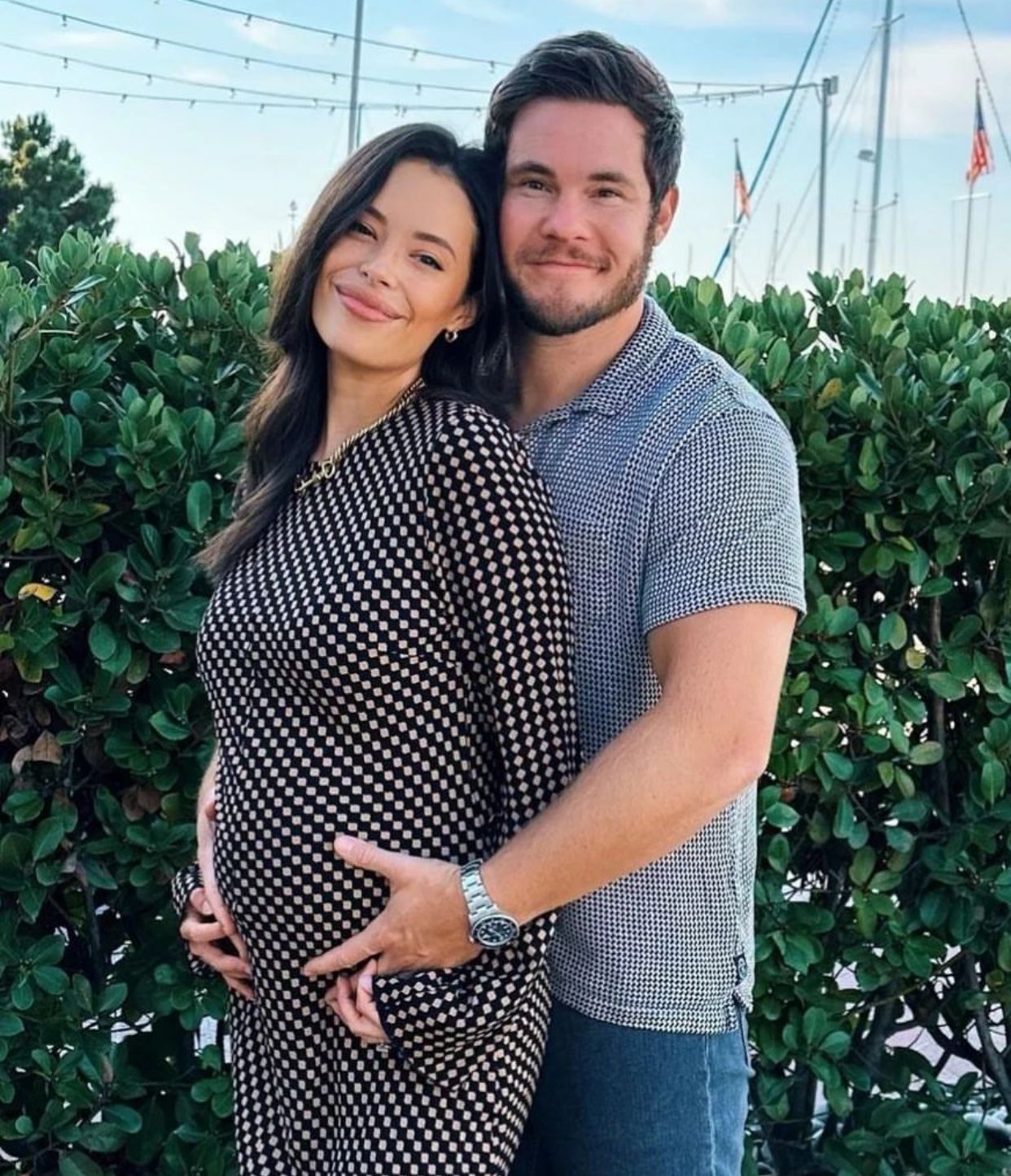 Actor couple Adam Devine and Chloe Bridges have announced that they are expecting their first child. The stars published the news through a post on social media, in which they appear together showing Chloe's belly.
In the post, the actors put two photos together, one of them with Adam 'showing' his belly next to his wife's belly. The actor joked, "We're pregnant! Well, I'm chubby now, but Chloe is pregnant with a human baby!" 
In addition, Adam stated that his social media page will become exclusive to the baby, since according to him, from now on he will dedicate his life to his son, and to prevent the child from using his jokes against himself in the future.
Chloe commented: "We've got news! I can't wait to start this little family." Adam and Chloe have been together since 2015, and tied the knot in 2021. Chloe is known for roles in 'Mantervention' (2014) and 'The Carrie Diaries' (2013). Adam played roles in 'Modern Family' (2012) and 'Pitch Perfect' (2012)