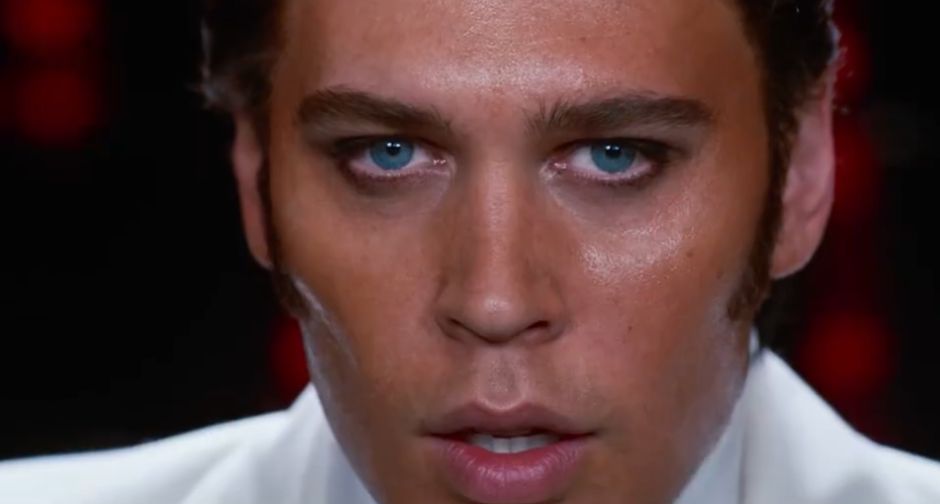 The new film about Elvis Presley is already a worldwide success. Austin Butler gave life to the rock star, and revealed curiosities about how he won the role, and moments behind the recordings. Austin explained that the director and production worked hard, and invested in unconventional dynamics so that everything came out perfect. The actor managed to print the gestures and mannerisms of the king, surprising everyone.
The actor revealed that it took five months of auditioning to land the role of Elvis. And it doesn't stop there, first he sent a video singing and playing a song by the king, then he went to New York to meet the film's creator, Baz Luhrmann. Then there was an audition in which Austin read some scenes, and sang Suspicious Mind, the King's classic. The revelations were made during her appearance on Kelly Clarkson's show. According to him, the five months passed very quickly.
Austin confessed that he didn't expect to be called up to the role, and was surprised to get the final call. The film's director stated that the gross shooting time is over 4 hours. However, the version available in theaters around the world is just over 2 hours long. This is all because the story is told in deeds. Baz described the film as "a pop culture opera in three acts".