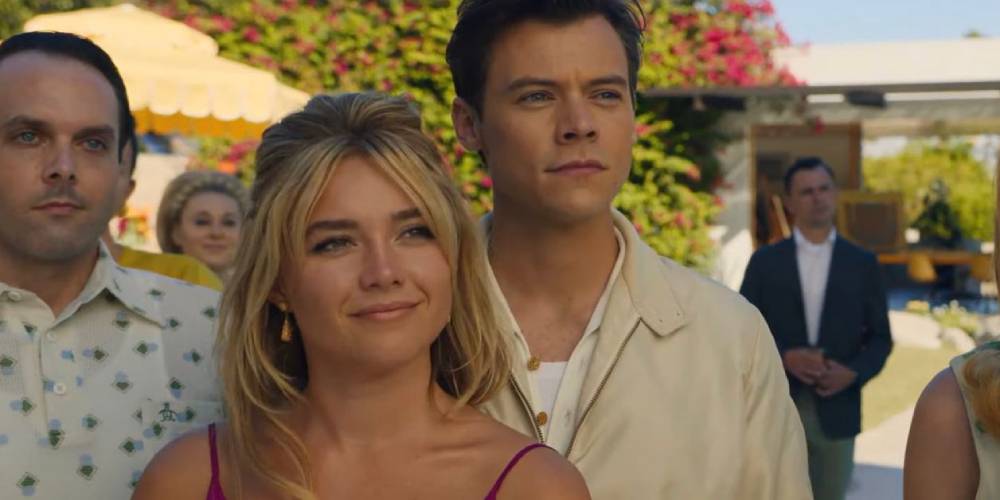 The couple Olivia Wilde and Harry Styles worked together on a new project entitled "Don't worry darling", which is scheduled to premiere this year. The two talked about their relationship and how the public sees their working partnership. They met on the set of the film, directed by Wilde. The production has already received awards.
The two broke the internet by appearing together hand in hand at an event in 2021. Since the beginning of the relationship, many fans have already attacked them for numerous reasons, such as Wilde's turbulent separation from Jason Sudeikis, and the fact that she is 'boss'. of Harry in the movie. In addition, attacks on the networks for her way of dancing, dressing, and others also began to happen. According to Harry, this is a bad feeling, and he just wanted to work and live normally. On the other hand, Olivia stated that her boyfriend's fan base is mostly made up of very loving people, and different from the haters.
Wilde even claimed that all this negativity and toxicity exhaled on the internet against them is exactly the antithesis of what Harry exudes and propagates. Even so, she believes most fans are still loving and cheering for her idol's happiness and success. Don't Worry Darling hits theaters on September 23.