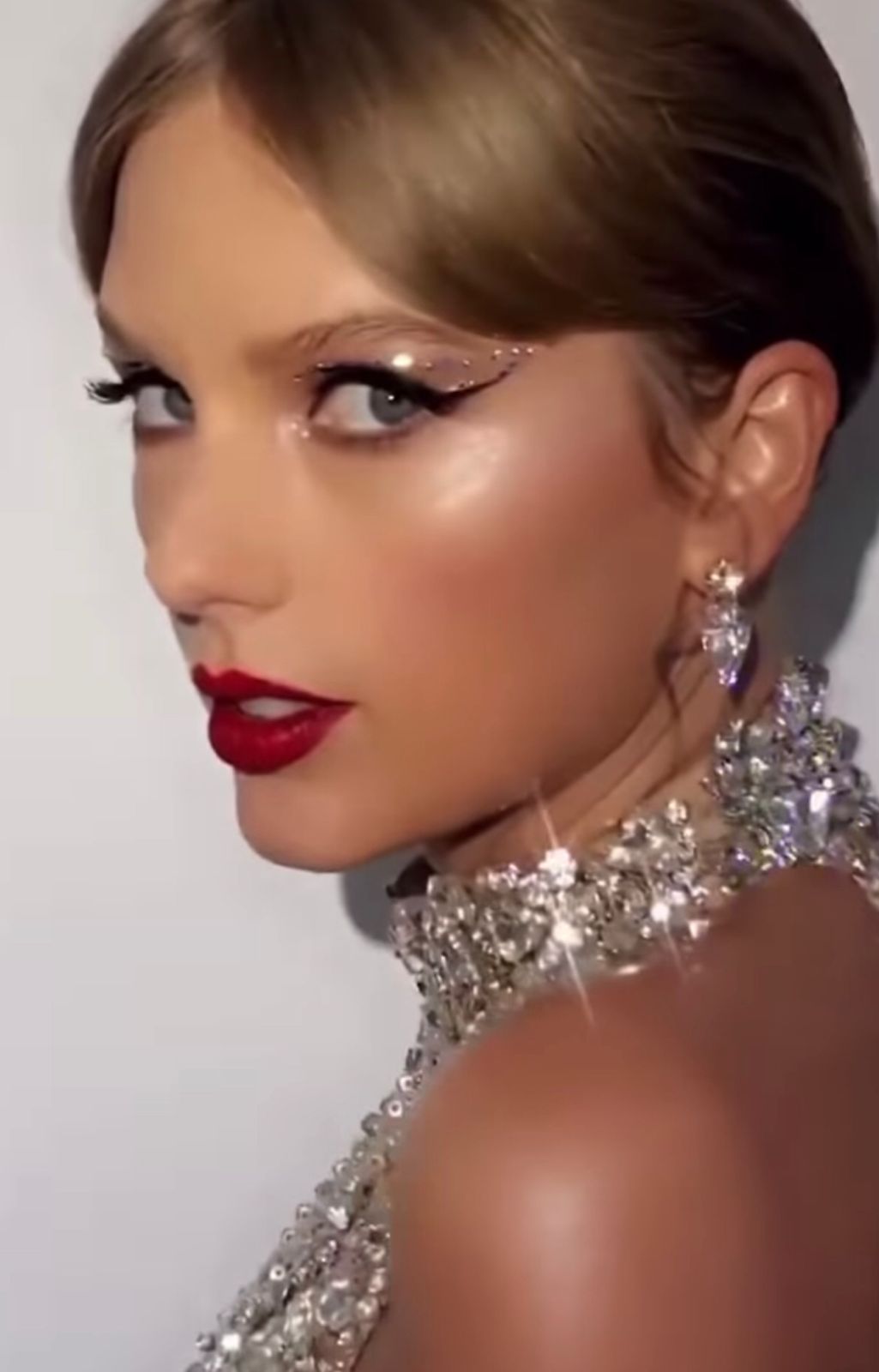 Singer Taylor Swift announced on stage at the 2022 VMAs that she had an announcement to make, and kept the suspense going until midnight. It was then that Lorinha made the big announcement of her 10th album. She revealed the cover and title: Midnights. The muse won in the main category of Clip of the year. She also announced the release date of her new album, October.
This is Taylor's first work after the critically acclaimed 'Folklore' and 'Evermore'. In her speech as the winner of the award at the VMAs, the singer announced that she would launch a new project, but kept it a mystery until midnight. There will be thirteen tracks on the disc, and the release is scheduled for October 21st.
"This is a collection of songs written in the middle of the night, a journey through terror and dreams. The paths we walk and the demons we face," she said. At the VMAs, the singer took the award for best video of the year for "All too well", performed by Sadie Sink and Dylan O'Brian.