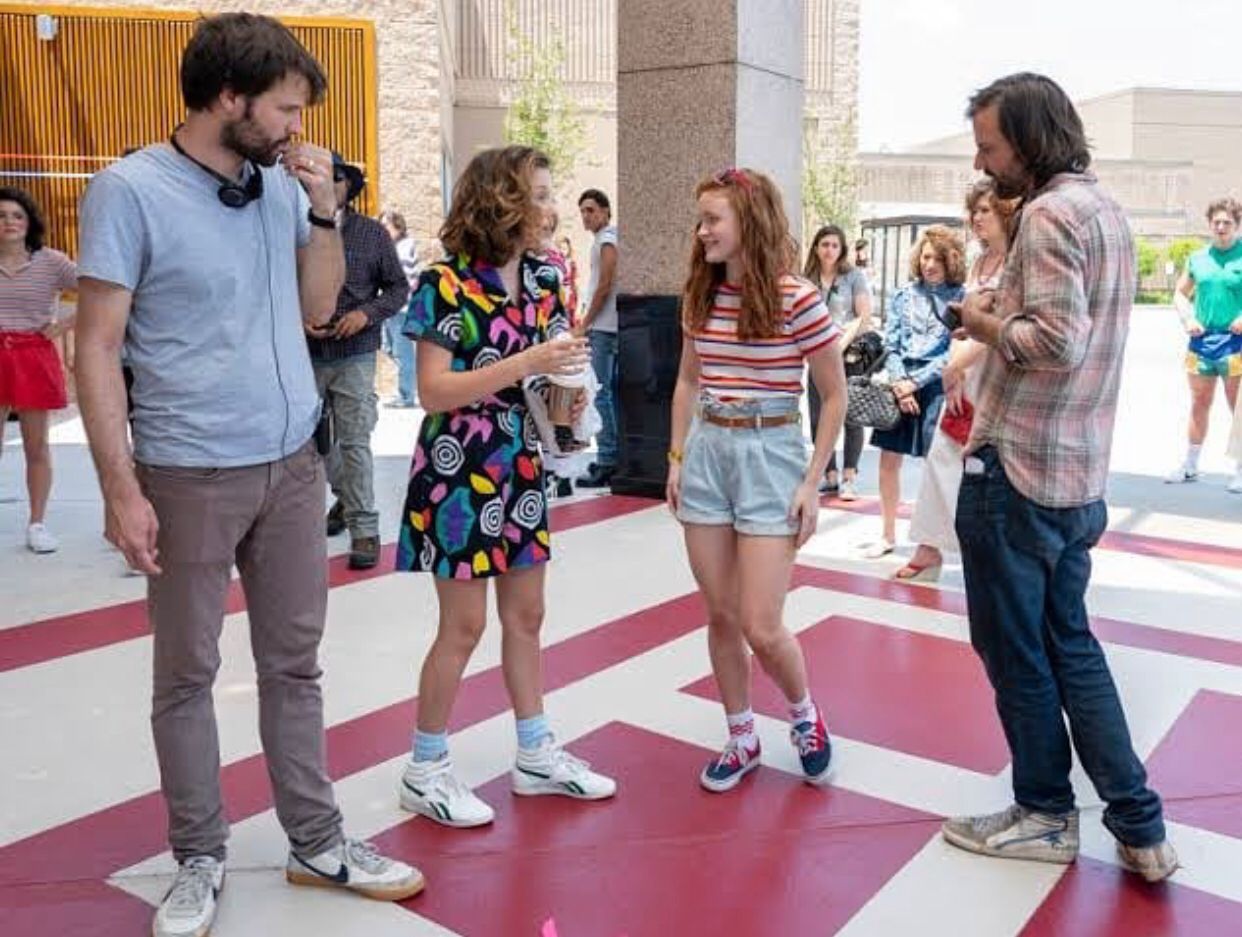 In an interview with Variety, the Duffer Brothers revealed some interesting facts about the upcoming Stranger Things Spin-Off. The phenomenon of the moment is already the most watched English-language series on the platform, in less than a week after the premiere of the second part of the fourth season. The fifth and final season is expected to go into production later this year. However, the creators and directors of the series have been working on other productions, including a derivative of the "strange" universe.
According to the creators, the new spin-off series will not bring stories of Eleven, Steve or other familiar characters, but 100% new situations. Matt and Ross Duffer aim to expand the Stranger Things universe with innovations. According to them, showing more of the same is not interesting, as they already have. They revealed that the biggest means of producing the series is storytelling sensibility, not about the main characters.
The fifth and final season of the acclaimed series will be shorter, and more dynamic. The creators promise a quicker ending. They stated that for the first time there was no end of cycle in a season finale. Some issues won't be clarified with two chapters, but they promise to bring everything to the end, at a faster speed. The characters will already be in the action, they already have a goal, it will make them go faster, and it makes it more interesting.