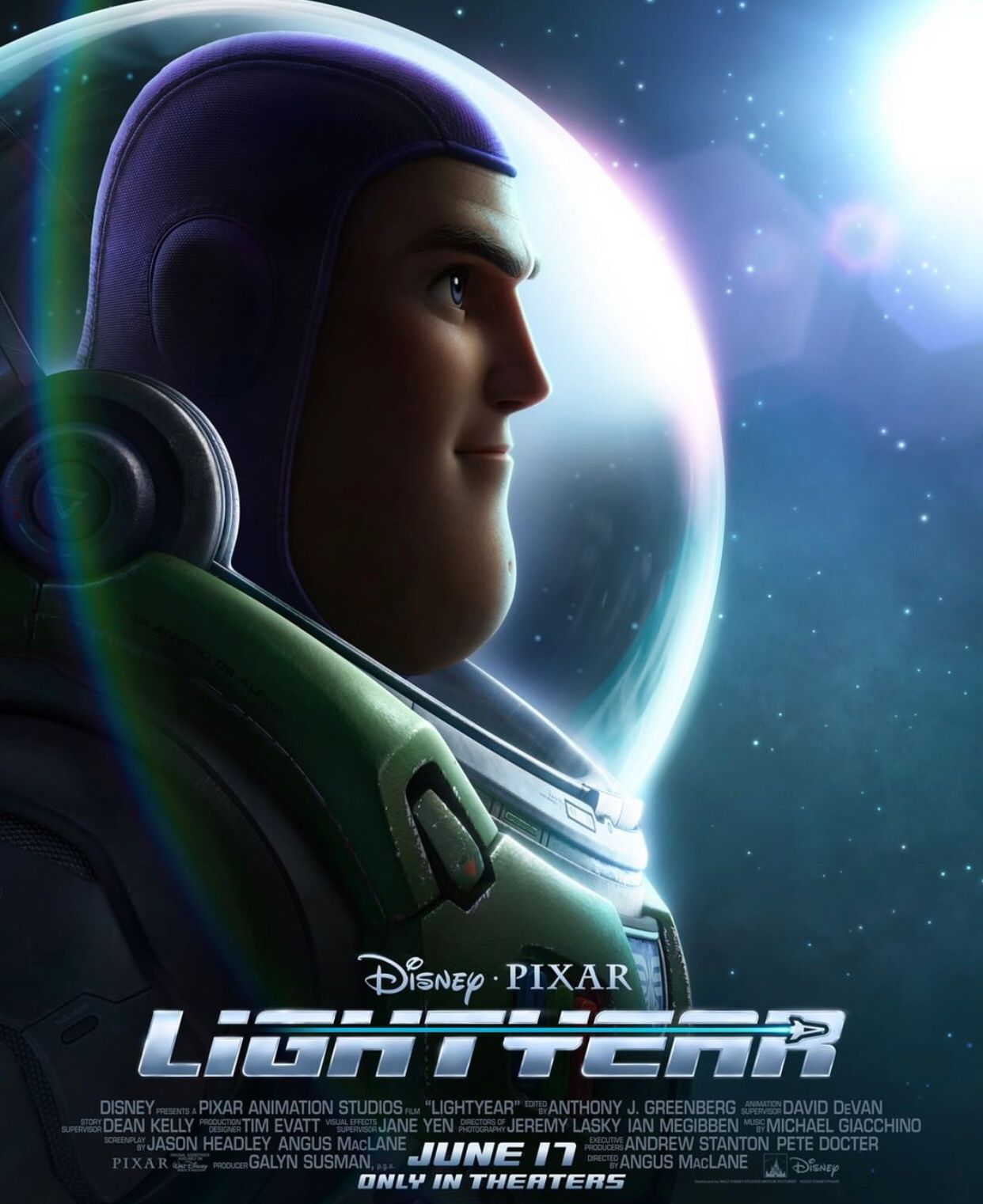 Actor Tom Hanks has confessed that he was confused by the change of voice actors for the new Disney Pixar movie 'Lightyear'. The original Toy Story character was voiced by Tim Allen, and was replaced by Chris Evans in this new production. The famous astronaut's movie is in theaters at the same time as Tom's Elvis is starting to roll.
 Tim Allen spoke about the recast of the film, and stated that the new modeling of the character brought a new interpretation, different from his own. "This is a completely new team that didn't really have anything to do with the first few movies," he said. He stated that he was shocked to find out that the film would not be a live action, with real humans. For Allen, the film has no connection with the others, as other characters are not together, in addition to not seeming to have connections with the original plot that revolves around the toys.
The actor stated that he lives for a plot. If the work was done in 1997, a partnership with an adventure story could enter. For him, the story of the new movie is good, but it doesn't resemble toy movies. Allen bets on Woody and Lightyear's partnership, as well as seeing himself as more than partnering with his friend Tom Hanks. In this last movie, Buzz is an action hero. Chris Evans has stated that he considers Tim Allen iconic in the role of Buzz, and that he is the character.