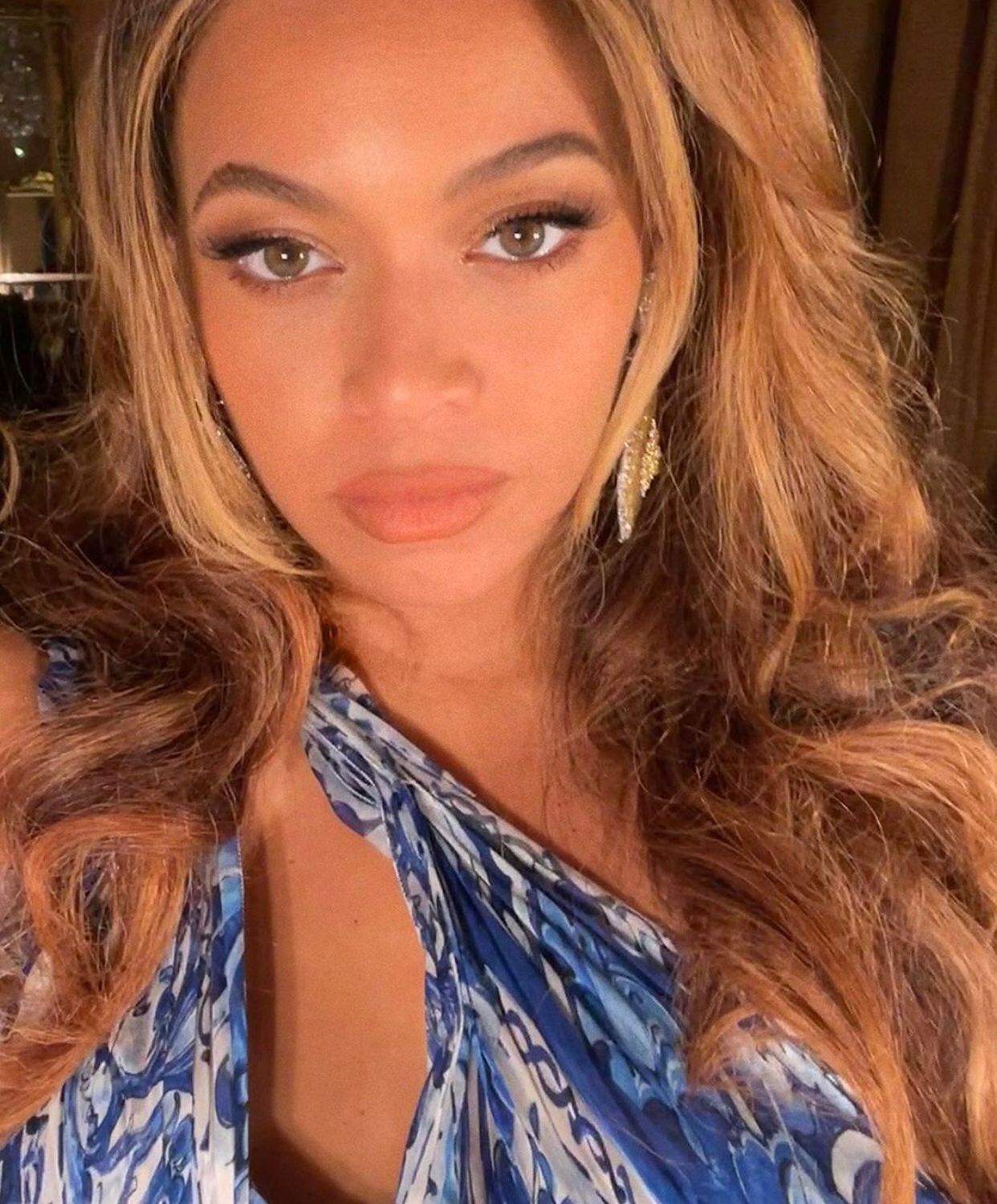 Diva Beyoncé has announced a new album, after making a mystery on her social networks. The muse published the name and release date on a black background, and kept the details under wraps. Renaissance arrives after a long hiatus from the singer. Owner of 28 Grammys, Bey began to promote the project, and promised to deliver the first part as early as September this year. 
The editor-in-chief of British Vogue and his entire team, who participated in the editorial with the singer, were able to hear first-hand the tracks of the new album. According to him, the loud vocals and fierce beats meet, and bring nostalgia for the old clubs. The project includes 16 tracks, 8 of which feature guest appearances. One of them, in partnership with her daughter Blue Ivy. The first act will be released on July 29. 
This will be the singer's seventh album, and it already promises to shake the structures. The world stopped to see details of the release. The label responsible for the release is Columbia Records, and it can already be pre-saved on Spotify, Apple Music, and other Streamings. The expectation is that the album will be released in two parts, and fans of the singer pointed to the same form of revelation of Lemonade, in 2016.
ACT I. Renaissance is coming!