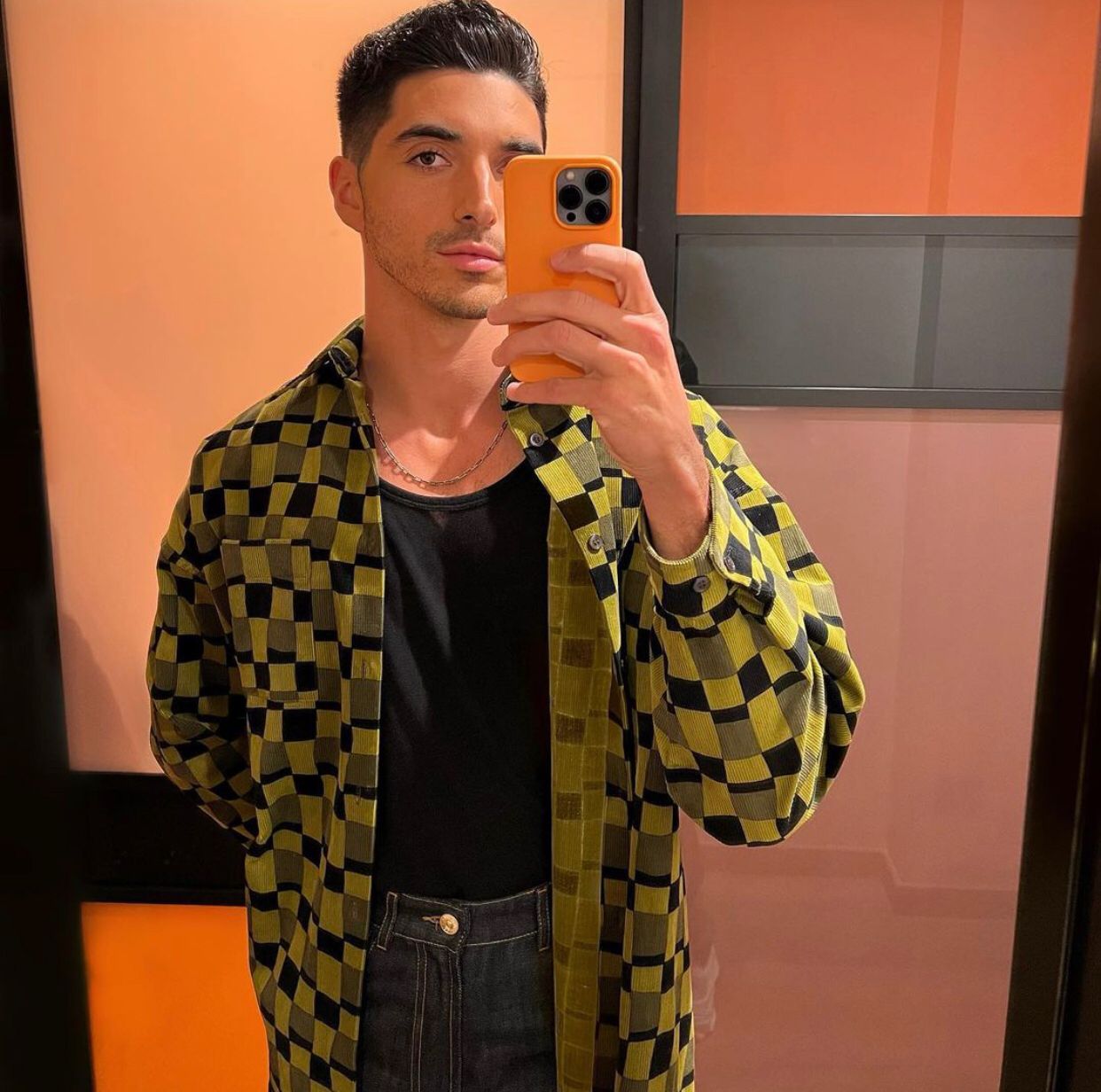 The new Amazon Studios adaptation 'Red, White and Royal Blue' already has its cast. In the main roles, actors Taylor Zakhar Perez and Nicholas Galitzine. Based on Casey McQuinston's bestselling novel, the rom-com tells the story of two archenemies: Alex and Henry (the prince). 
In the plot, after a fight the two are forced to fake a friendship in public, to avoid gossip. Unexpectedly, the "friendship" turns into something more. Therefore, it is of great significance to the parties. In addition to the main characters, other actors will join the cast. They are: Clifton Collins Jr, Sarah Shahi, Stephen Fry, Rachel Hilson, Ellie Bamber, Aneesh Sheth, Polo Morin, Ahmed Elhaj and Akshay Khanna. A heavy cast. 
Produced by Greg Berlanti and Sarah Schechter, the feature promises to bring the story told in the book faithfully. Director Matthew López stated that his relentless and arduous search for actors was responsible for bringing a diverse and extraordinary cast. López declared that he can't wait for everyone to see the result of this effort. According to him, fans of the book will love the adaptation. Filming is scheduled to begin this June in the UK. Great gift for Pride Month, right?