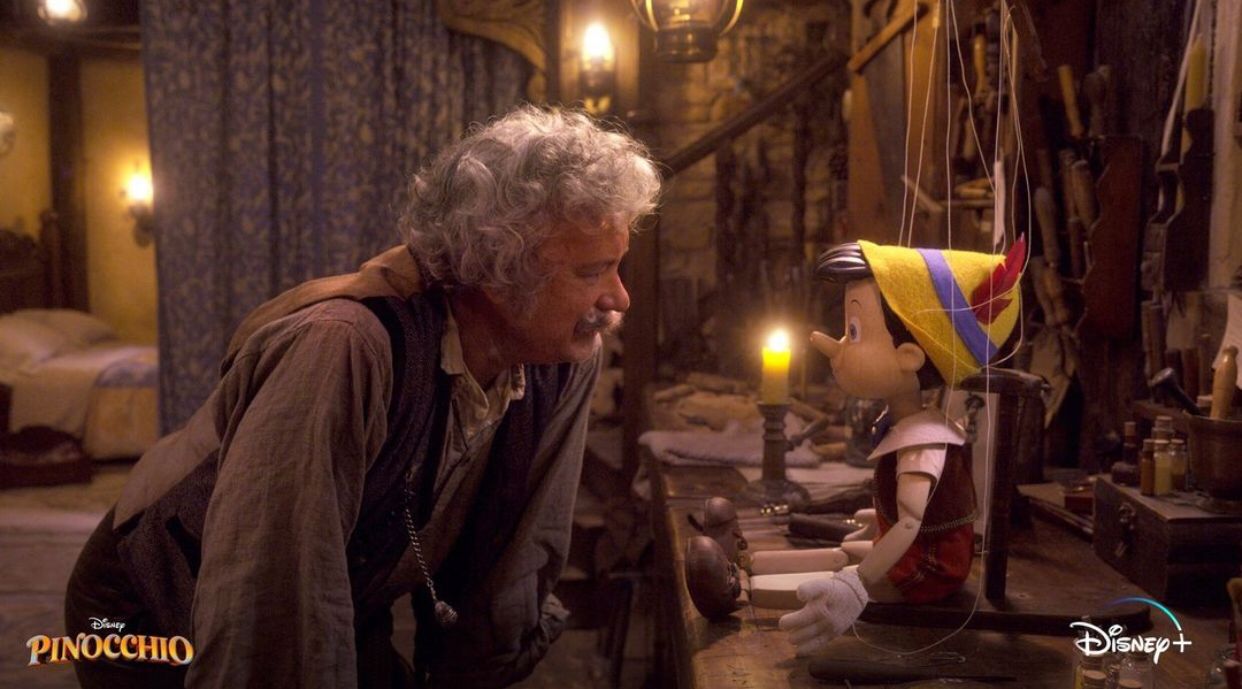 Disney's new production 'Pinocchio' already has a premiere date, and had its teaser released last Tuesday (31). Starring Tom Hanks, the classic returns in a live-action version for the brand's streaming platform, Disney+. 
The first screening took place during 'Good morning America', and showed the main characters already known, in a new version. Tom Hanks and Cynthia Erivo as Gepetto and Blue Fairy respectively. "When you wish upon a star…". The film will bring the same story as the classic Disney cartoon, with a star and talking cricket.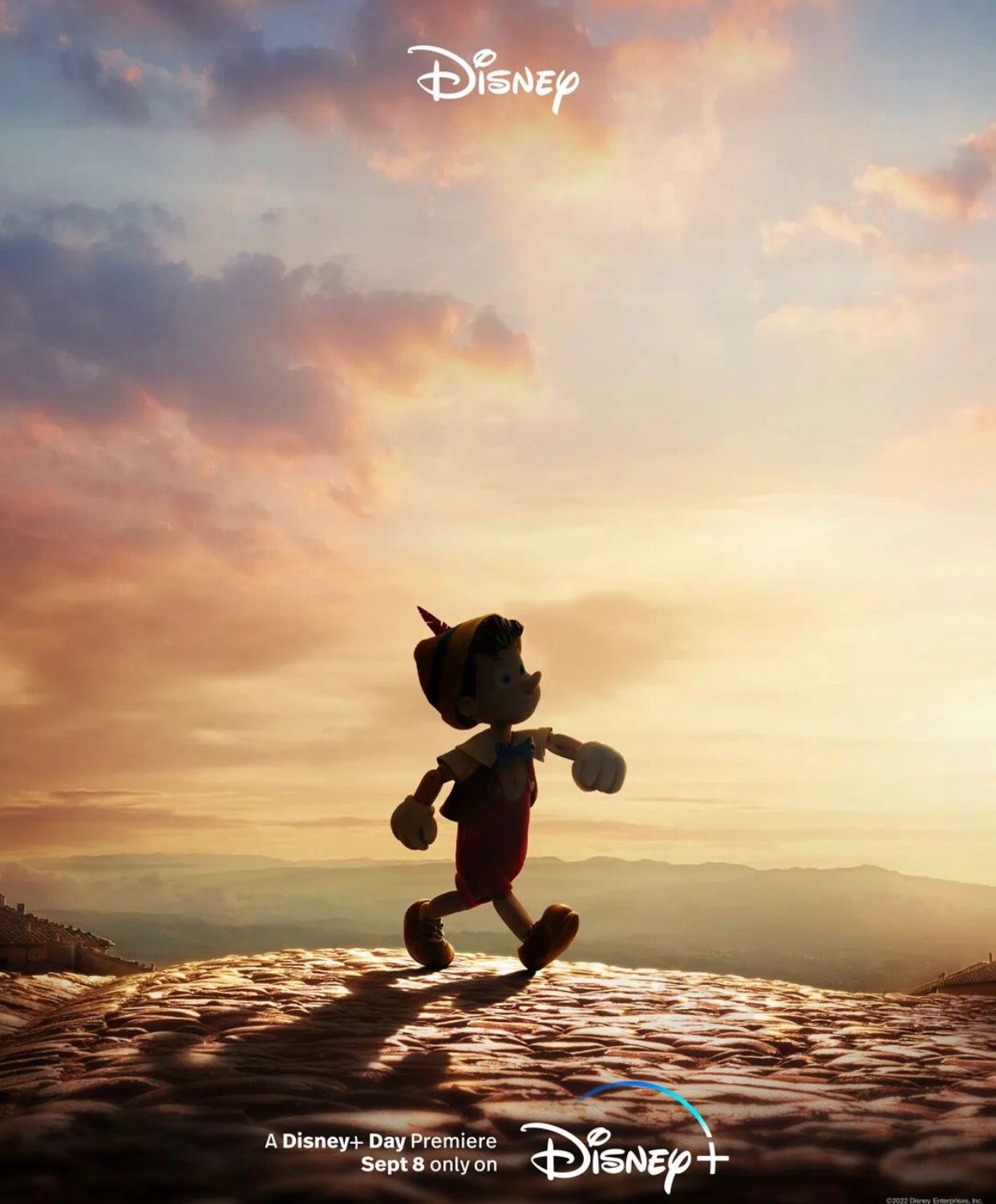 The production will premiere exclusively on Disney+ on September 8, 2022. Directed by Robert Zemeckis, the film will feature an unprecedented character. Lorraine Bracco will play a seagull named Sofia. The released images show the unrecognizable Tom Hanks, as well as showing the Blue Fairy for the first time. The most famous wooden puppet in the world will come to life, for real. "If your heart is in your dream, No request is too extreme". 
Ver essa foto no Instagram