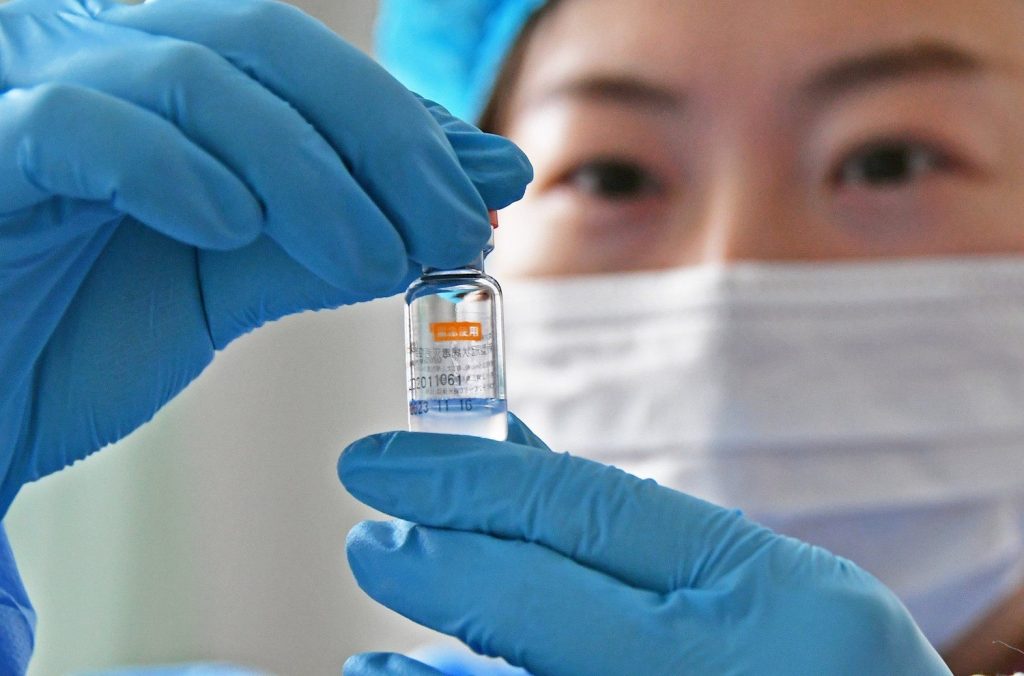 A publication circulates on social media stating that CoronaVac can cause ten types of cancer and trigger suicidal thoughts. The vaccine is developed by the pharmaceutical company Sinovac and is in the final stages of testing in Brazil through a partnership with the Butantan Institute, in São Paulo.
Contrary to what circulates on social networks, there are no records that CoronaVac, vaccine under testing in Brazil, causes cancer or "suicidal thoughts". On 17 November, the results of CoronaVac's Phase I and II clinical trials were published in the scientific journal "The Lancet". According to the tests, the main adverse effect of the immunizer was pain where the vaccine was applied. One of the volunteers who received the vaccine even had a skin irritation, but the effect was overcome after 48 hours and was not repeated after the second dose.
In October, Sinovac, which is the company responsible for developing the vaccine, released data on the use of the immunizer in 50,000 Chinese patients. According to the data presented, about 5.36% of the participants had side effects, the most common being: pain at the application site, fatigue and moderate fever. The results of CoronaVac's phase III testing, which is being carried out partially in Brazil, have not yet been released.
According to the Butantan Institute stated that the information circulating on social networks is false and, in none of the cases of adverse effects, did the cancer develop or "suicidal thoughts" in the participants.
PaiPee fact-checking content.