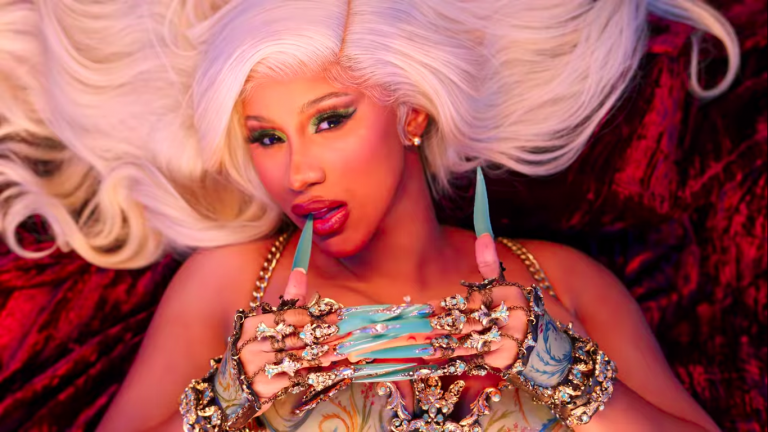 After the success of "Up", a hit that placed Cardi B in 1st place on the Billboard Hot 100 for the fifth time, the rapper was accused of having paid "jabá", a kind of bribe to improve the performance of her work. In a series of Instagram posts, Cardi B denied the accusations and aired a list of reproductions of his single on the radio. The Hot 100 is Billboard magazine's musical chart, which weekly evaluates the 100 best performing songs, considering streams and sales.
+ Forbes magazine denies Kanye West's fortune value: 'Worth less than a third of it'
In her profile on the social network, Cardi B regretted what had happened and commented on the good reception of her songs by the public on the streets. "It is sad that when I win people have to find lies for my success. As if they hadn't seen people getting out of Amazon trucks and ambulances dancing to my music, "she wrote.
+ HBO Documentary Sheds New Light On Sexual Abuse Allegations Against Woody Allen
The rapper also explained that she did not reach Billboard's first position on the release date of "Up", which debuted in second place and remained in the top 10 for six weeks before reaching the top. "They love to talk about' jabá 'to make them feel better. I did not debut at number 1 because of my low radio reproductions and WAP barely made it to the radio for being so explicit, but it still reached number 1 ". And she finished: "I'm going to talk about all this hatred in my album, wait!".
On video, Cardi B took the opportunity to comment on the impact of Tik-Tok on the music scene. "Tik-Tok wants to show that the general public likes your music […] When you see celebrities challenging your music, it means that people are listening," she said.
PaiPee fact-checking content.