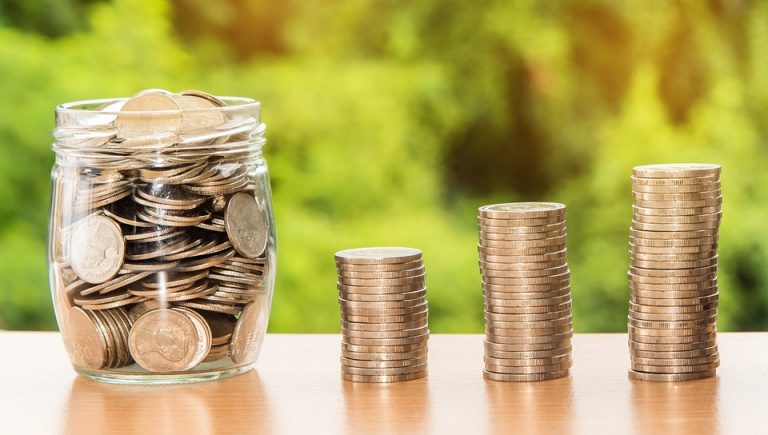 Everyone wants stability and a healthy financial life, don't they? But unfortunately, there is still a small portion of people who have access to financial education and are able to have discipline to manage their expenses.
In fact, many people are left with the name "in the red" because of debts, or find themselves in trouble for not having an emergency reserve to deal with unforeseen circumstances. With that in mind, we've prepared 8 tips for you to organize your financial life in 2021!
+ Reinventing Jobs for the Post-Covid Economy
Among our steps towards a healthy financial life, are from noting expenses (that's right!), To organizing your debts and setting financial goals.
1 – Do a financial analysis for 2020 – To organize your finances in 2021 it is essential to know how your money was spent in 2020. It is not an easy task, but it will help you to review what you spent and assess if it was really necessary. It is the first step for you to put your financial life on the right track!
2 – Regularize your situation – After remembering how your money was spent, give priority to regularize your pending issues. Avoid making new debts at the beginning of the year and start the process of negotiating old debts. If possible, use the 13th salary or the income tax refund to pay off debts.
3 – Learn financial education – To have a healthy relationship with money, learn about financial education! There are several free courses and channels on YouTube that teach you how to control spending, the best ways to pay off debts, save and invest your money, for example. Search and get started today.
4 – Control your personal expenses – Make a habit of writing down what goes in and out of your pocket. It can be in a notebook, on the cell phone or in a spreadsheet, as is best for you. The important thing is to have this record so that you can make a budget and have control over your expenses.
5 – Have an emergency reserve – In times of Covid-19 pandemic, having an emergency reserve has never been more important. The ideal is that it is equivalent to 3 times your monthly expenses. So stay on the mission of finding your budget and start saving a portion of your salary for "emergencies" today.