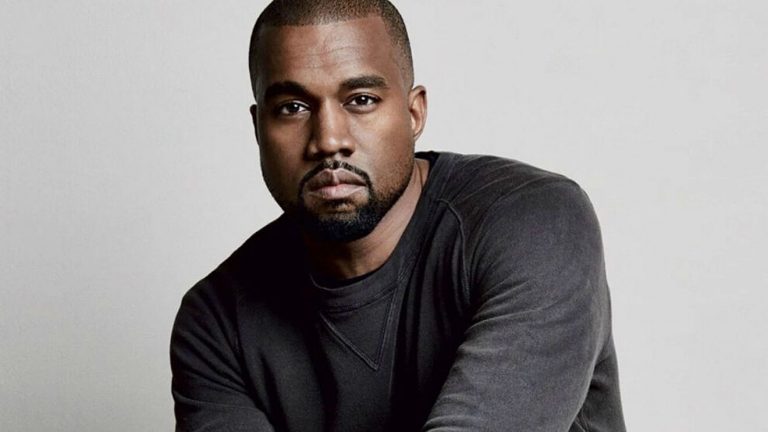 In the process of divorce from socialite Kim Kardashian since last year, the American rapper had his fortune contested after signing a contract for a tennis line.
+ After criticism, Kylie Jenner denies that she did not donate money for surgery of the ex-makeup artist
The deal for Yeezy's new sneaker with the Gap came out at $ 970 million, which would increase the rapper's net worth to $ 6.6 billion.
However, the American magazine Forbes, a reference in economics and investments, released a video last Friday in which it clarifies that Kim Kardashian's ex-husband's fortune is 1.8 billion dollars instead of 6.6 billion, as some vehicles were reporting. The video still denied that Kanye was the richest black man in the United States. The current title goes to Robert F. Smith, with an estimated $ 6 billion.
+ 10 Celebrities Who Can't Stand Jake Paul and Logan Paul
Forbes explained that people are basing the value of the rapper's fortune on sales that do not yet exist: "That's why he is currently worth less than a third of that."
PaiPee fact-checking content.