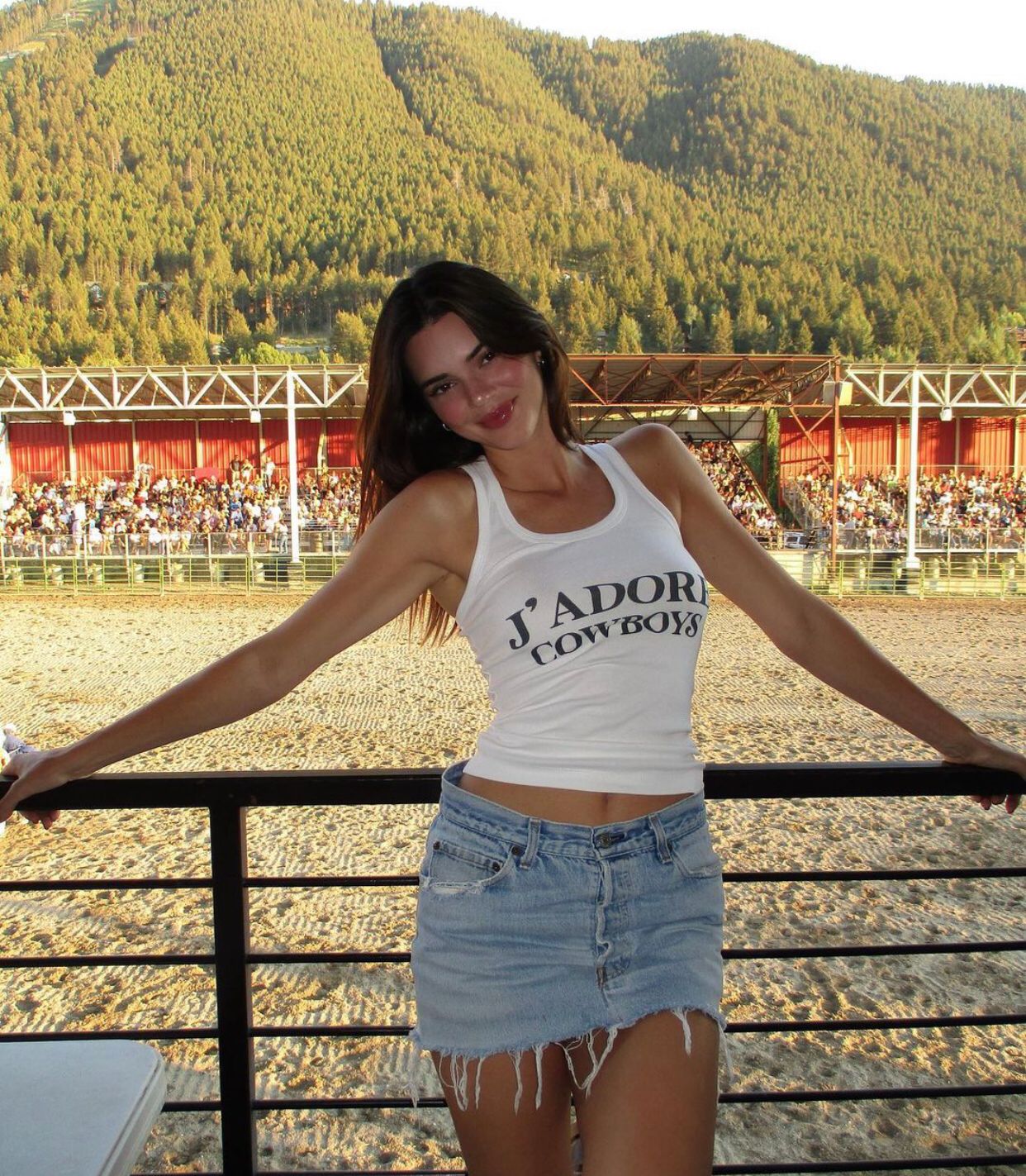 he diva of the Kardashian-Jenner clan, Kendall, turned 27 years old this Thursday (3). The daughter of Kris and Caitilyn Jenner was much pampered by the family, and had photos of the bottom of the trunk rescued by the older sisters. "You are so beautiful inside and out," Kim told her sister.
The socialite and model was honored by the sisters, and both said they are very proud of the woman Kendall has become. In addition, they published photos praising their figure and achievements, whether in the world of fashion or entrepreneurship. Khloe also thanked her sister for being with her in her most difficult times, such as separations and moments of sadness. Kendall is one of the daughters of Kris' second marriage, and she and Kylie are the favorites of the family.
The muse has been featured on the small screen since she was 11 years old, when her family's reality show, Keeping up with the Kardashians, on E!. She, however, followed a different career from her sisters, and went into fashion. She became an international model, and even modeled and campaigned for big brands like Balmain and Victoria's Secret. In the latter, she even participated in the traditional Angels fashion show, as the brand's models are called.