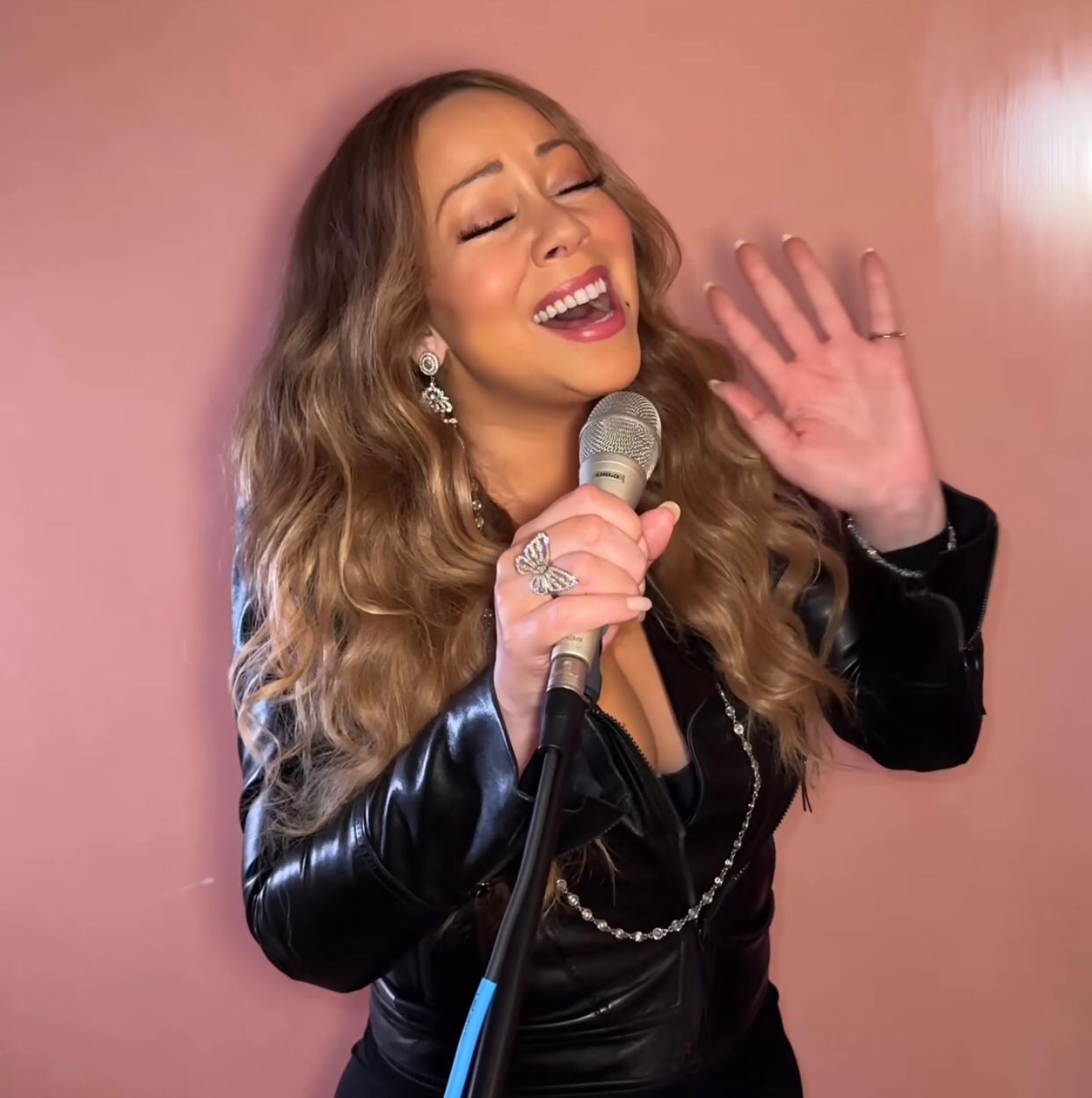 It's Christmas in America! The muse of one of the most famous Christmas hits in the world has decreed that it's Christmas time. With the Halloween festivities over, the muse announced her traditional end-of-the-year shows, and joked about the transition between Halloween and pre-Christmas. Furthermore, the news that the plagiarism lawsuit under the song has come to an end is also very pleasing to Mariah. 'All I want for Christmas' is a Christmas hymn for sure.
Mariah appeared very happy on her Instagram to announce that Christmas has arrived. Traditionally, on November 1st, the diva appears on her networks to mark the transition from Halloween to New Year's festivities. In addition, the lawsuit filed by a musician from New Orleans over possible plagiarism in the iconic Christmas song was closed. The indictment claimed that the song was a copy of a song of the same name written by him in 1989. In the petition he asked for a compensation of 20 million dollars. His process was based only on the title of the work, and not on similarities of the two songs. He even asked for rights to works subsequent to Mariah's, which was released in 1994. 
The court denied the request, and the process ended without loss. Mariah's song was a milestone at the time it was released by her, on her album Merry Christmas, and returned to the Billboard Hot Top in 2019. Therefore, the song was remastered and won a new clip. Since then, the hit has been at the top of the charts when it comes to Christmas. The suit was dismissed "in its entirety and without prejudice," according to the New Orleans court.