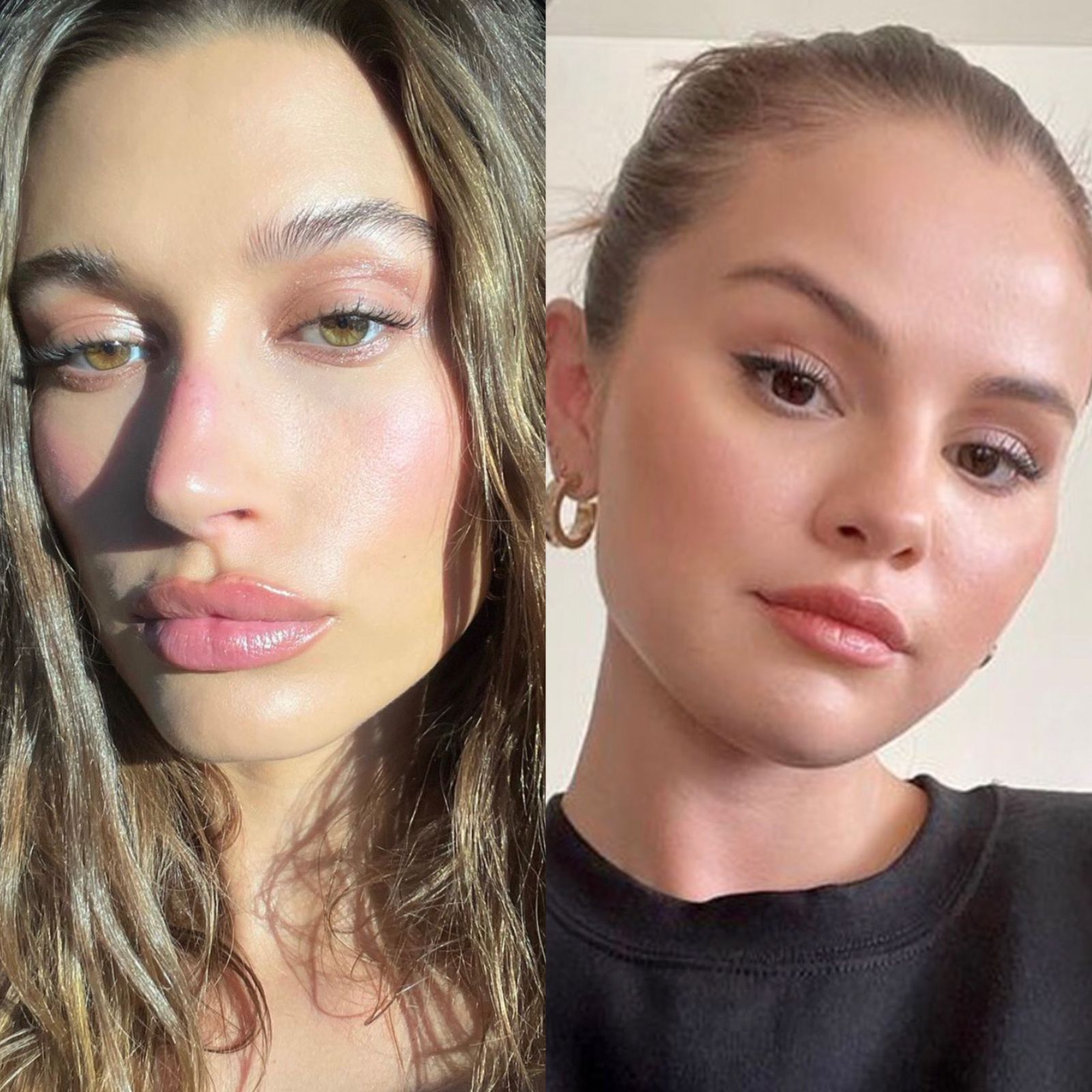 Enemies? A lot of people believe that Hailey Bieber and Selena Gomez have enmity because of the romantic history with Justin Bieber. However, both gave a show of sympathy on the red carpet of the second anniversary of the Academy Museum in Los Angeles. The two were clicked in a relaxed moment, and according to a close source, there are no bad feelings between the two.
A lot of buzz arose around the meeting. However, the meeting and the photos only served to reiterate that the two don't have any personal issues between them. A source close to the couple said that Justin would not have liked it, and that he would have warned his wife not to do it in public. The story surrounding Justin's relationship with Selena has never been made clear to fans. They would come and go, and some controversies would eventually surface. Some hints in songs were also identified. Shortly after the final end, Justin began a romance with Hailey, and soon after the two were married.
Hailey herself participated in a podcast recently, and debunked rumors that she would have been involved with Justin at a time when he would still be with Selena. According to her, there is no enmity between the two, and all the hate received is misplaced. "It's not in my character to mess with someone's relationship," she said. According to Hailey, people want to create a separation. And for her, the important thing is that those involved know what happened, and that's okay.