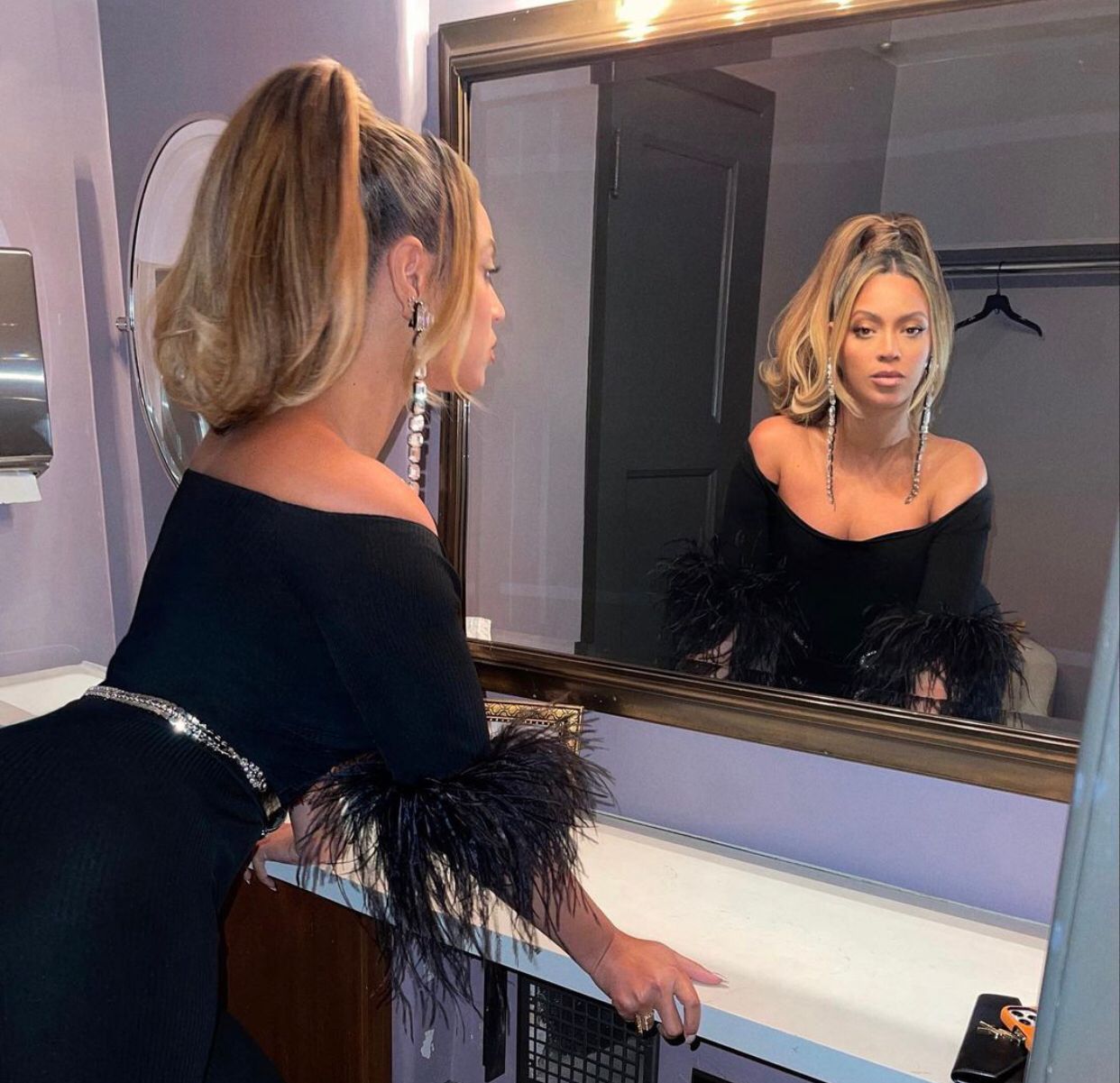 Pop diva Beyoncé has confirmed that she will tour in 2023 for her new album Renaissance. The singer confirmed the information during the benefit event, Wearable Art Gala, held by her mother Tina Knowles-Lawson. The star has auctioned off two tickets for the tour, which is due to start in the middle of next year. The package includes first class plane tickets to the chosen venue for the show.
The singer released the album after a period of hiatus, and has already conquered the top of the rankings. Even so, the album almost missed out on major Grammy categories. According to The Hollywood Reporter, the director of the awards believed that the genre did not fit. 
Finally, the evaluation group decided that Renaissance should compete in the Dance/Electronics category. With this, the singer has a chance to become the most decorated winner of the award.