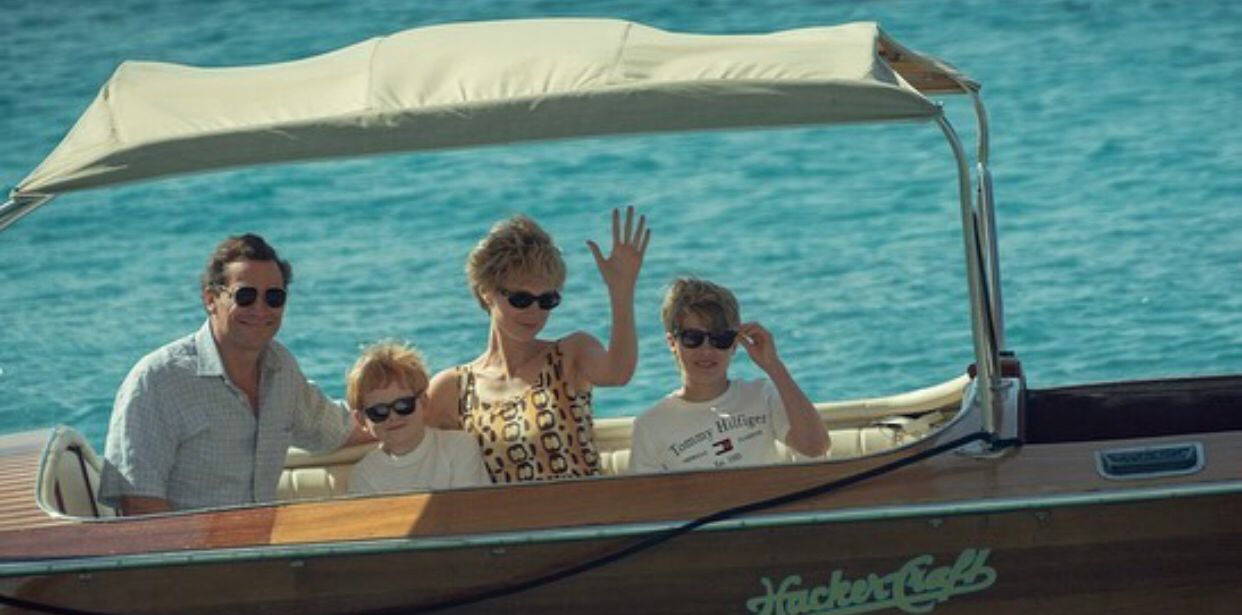 The new season of The Crown is coming to Netflix, and the platform has posted photos so viewers can get a taste of what's to come. In the images we see that a new phase is coming to the series. Set to begin in 1992, this season will feature moments from Princess Diana, and perhaps her divorce from Prince Charles (now King Charles). The year 1992 is known as a difficult year in the life of Queen Elizabeth II as her three children divorced in it.
The released images shock the resemblance of the actors to the real characters. The clothes are a case apart, and have a wealth of details. This season will bring a new round of actors, and Elizabeth Debicki has been replacing Emma Corrin as Princess Diana. The new series of episodes will show the last years of Lady Di's life, and her problems with the British royal family.
Another point that draws attention is the children. In the fifth season Harry and William appear as children, and in the photos it is possible to notice that we will have moments of leisure for the family portrayed. If the series includes the entire decade, it is possible that it will experience sad events, such as the death of the Queen Mother and her daughter, Princess Margareth. The new episodes debut on the platform on November 9, and promise a great production.
Ver essa foto no Instagram