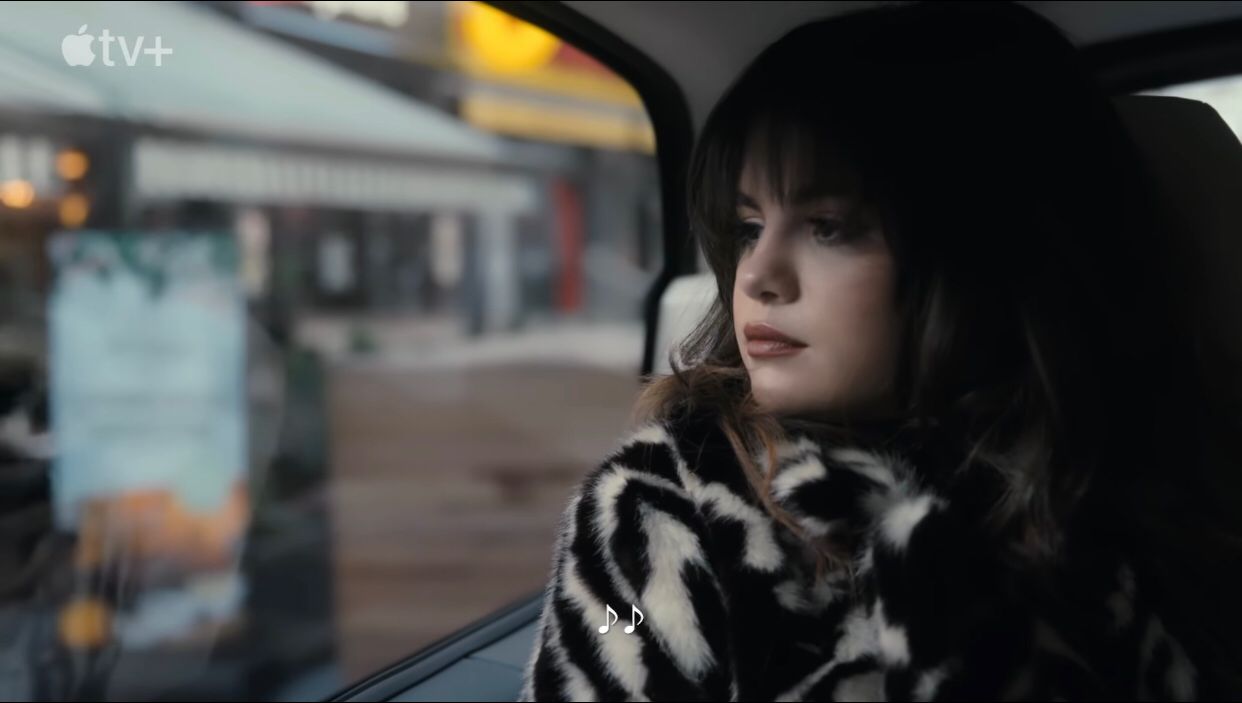 Last week, Apple TV and Selena Gomez released the first teaser of their documentary in partnership with the singer. Addressing her life, and her position in her career, the film will bring a new look and a new perception on the life of the artist, who has been breathing the air of fame since she was a child.
In the preview we can see sad, happy, reflective, lonely and euphoric moments. Titled as 'Selena Gomez: My mind and me', the documentary will show Selena's trajectory as an artist, in the world of acting and music. Directed by Alek Neshishian, from 'In bed with Madonna'. The project has been in production for six years now, and will provide the viewer with a special dive into Selena's life, from her fame to her heart and life disappointments.
Selena appears in a mosaic of moments, a sequence of the most diverse situations, each involving a different feeling. Sharing the preview, the singer wrote: "My mind and I. Sometimes we don't get along, and it's hard to breathe. But I wouldn't change my life." The documentary will premiere in the Apple TV catalog on November 4 this year.
Ver essa foto no Instagram