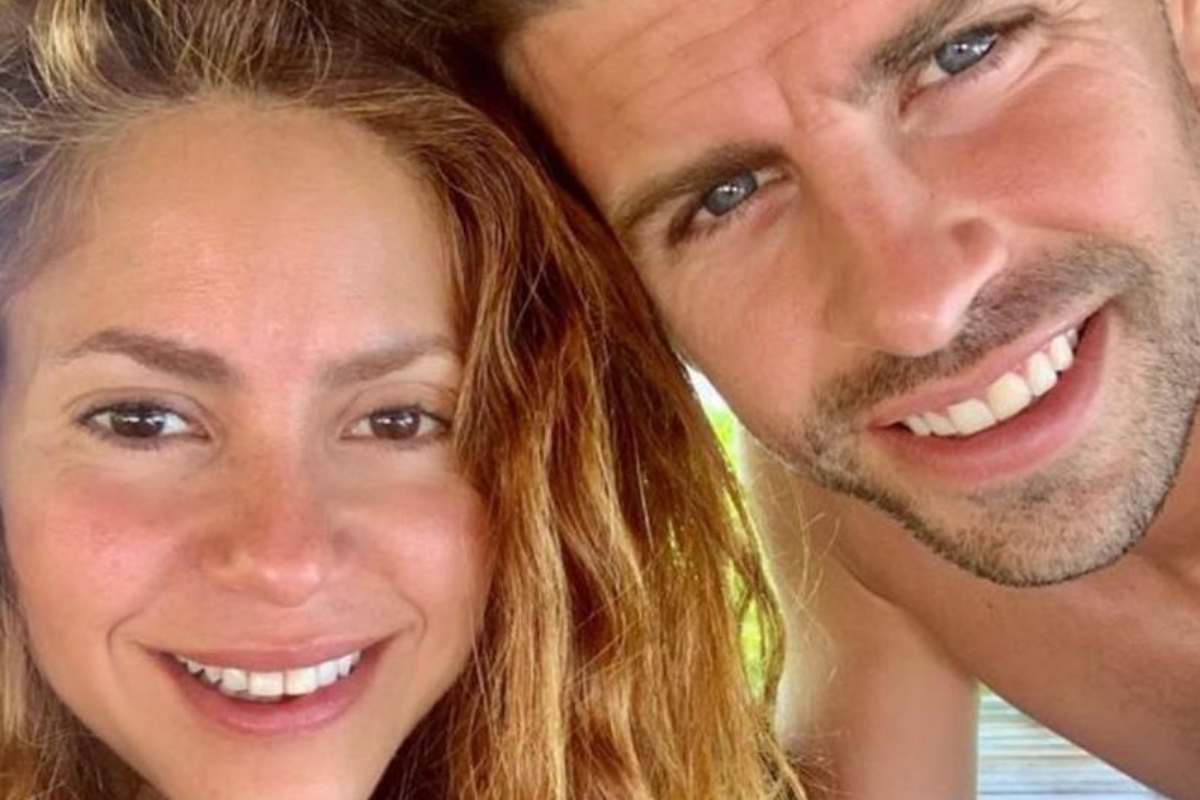 The singer Shakira would be having problems in the negotiations after the separation with the player Gerard Piqué. According to Spanish newspapers, the muse is even having difficulties recovering her Grammy trophies, which were kept in the house where the couple lived in Spain. Also, problems deciding custody of their two children, Sasha and Milan.
It is already known by the international media that Shakira wants to move from Spain. This may be one of the reasons why an agreement between the ex-couple is not possible. More than that, a 20 million dollar plane is also a subject of dispute. The separation was confirmed on June 4, and since then nothing else has been said. The twists and turns such as lovers, court fights, and asset recovery have been making the rounds in the tabloids.
According to Prensa Libre, the plane mentioned in the fight is a luxury aircraft, which has differentiated accommodations. A medium-sized Learjet 60XR model that seats about 10 people. The couple would have intended to forgo commercial travel, and accommodate the entire family. Therefore, the aircraft has a bedroom with two beds, a living room with plasma television, a family dining room, and several other amenities to entertain the family.