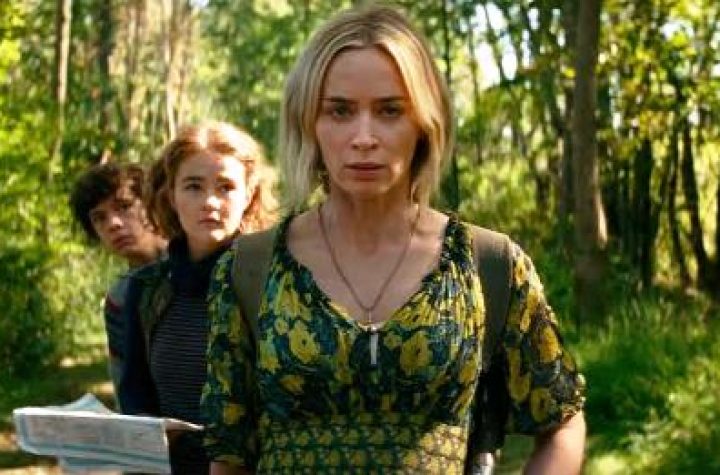 Actress Emily Blunt has joined the cast of the new production 'The Fall Guy', in partnership with Ryan Gosling. The news was confirmed by Deadline. The feature will be based on the television series of the same name, from the 80s. The central story addresses the life of a stuntman who has a double life as a bounty hunter. The series ran for 5 seasons and ended in 1986.
The film began to be planned in 2010, when director Martin Campbell began to want to direct the project. In 2020 it was announced that the film would actually be produced, and would have Ryan Gosling as the protagonist. Set to begin work next fall, the film is slated to premiere in March 2024. Emily will co-lead with Ryan, and will play another stuntwoman. The two head the cast, which continues to be designated.
In the film, Ryan will be a stunt double with a double life. When not recording, he works as a bounty hunter. Emily will be your love interest. Colt Seavers was played by Lee Majors in the original series. Emily will play Jody Banks. Drew Pearce penned the film's screenplay, and will also serve as executive producer.