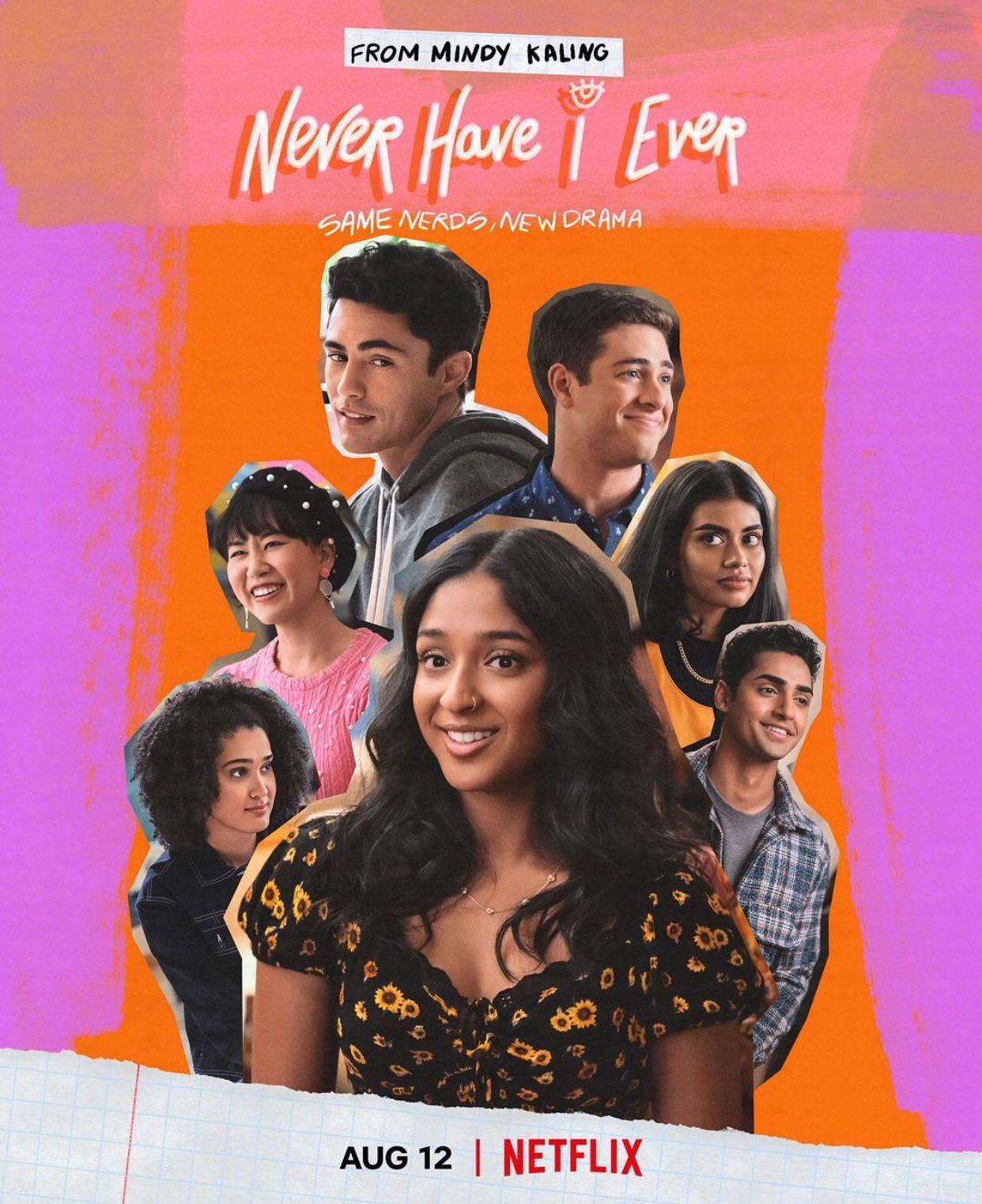 The third season of Never have I ever arrived on Netflix last Friday (12) and is already a success. The series tells the story of Devi Vishwakumar in her teenage life. The young Indian woman has to deal with all kinds of drama that a teenager lives, such as family issues, boys, and even finding herself internally, she goes through a few good ones. Directed and written by Mindy Kailing, the series has a huge audience on the platform, and has arrived in its penultimate season. The following article may contain spoilers, if you haven't watched the new season yet, be careful.
The new season picks up where the second left off. Devi with her new boyfriend Paxton Hall-Yoshida, parading around the school very happily. The friends meet in different positions. Fabiola finds herself heartbroken after Eve moves to South Korea, and Eleonor creates sparks with Trent. Aneesa and Ben are still together, and they experience moments of tension in their relationship when they realize that they don't have much in common. To complicate matters a bit, Devi begins to feel insecure after an ex-girlfriend of Paxton's shows up and 'steals the spotlight'. In the midst of fights, the two break up and our Indian princess finds herself in a bad situation, trying to overcome. From there, her mother's friend's son appears. A very handsome and interesting Indian.
Soon after, in the face of circumstantial issues, the two end. The main character who found herself in a love triangle now has another suitor, with problems. The series reaches a deeper point this season. Teenage and adult characters need to understand their limitations, and realize what they need for the future. Devi has the opportunity to study at a famous school, but declines. She wants to spend more time with her family and friends. Also, a twist: she ends the season in Ben's room. This time Team Ben is happy. The series returns for its fourth and final season, scheduled to premiere in 2023.