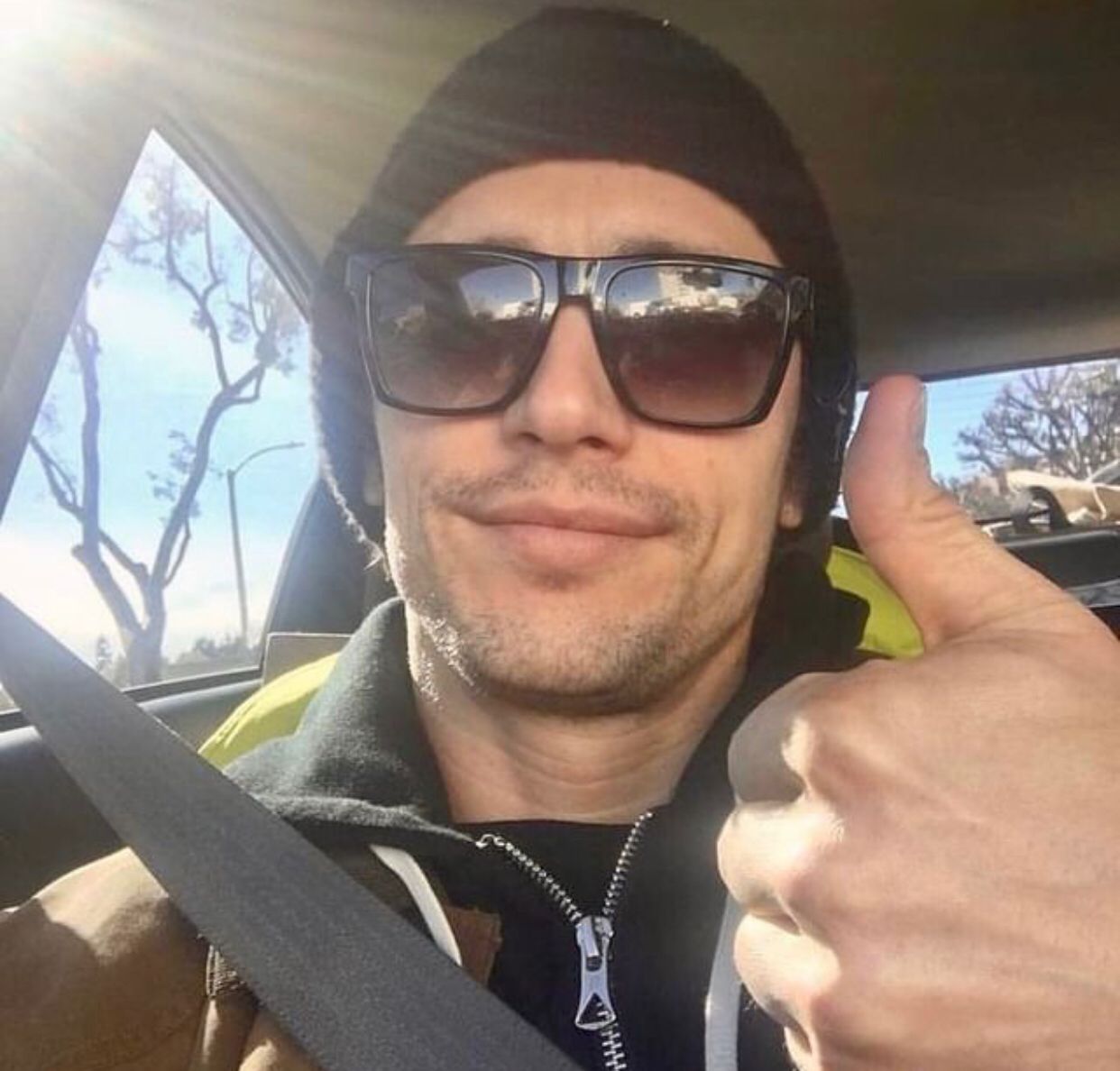 The participation of actor James Franco, in the film that will portray the life of Fidel Castro, has been discussed in the cinematographic world. In the midst of criticism, the actor received support from Catro's relatives, and even so, arouses contrary opinions. After accusations of harassment, Franco returns to the screens.
The film will tell the story of Alina Fernandez, Fidel's daughter. Franco was assigned the role of the famous Cuban politician. Filming will take place in Colombia, and filmmaker Miguel Bardem will bring an adaptation of the autobiographical book "Castro's daughter: An exile's memoir of Cuba". The story of the book is based on the life of Alina and Cuban socialite Natalia Revuelta. The latter discovered who her father was at age 10, and fled the country as a dissident.
The plot will show part of Alina's childhood, and her escape. In the face of so many controversies, at least one person supports Franco's choice for the role: Alina Fernandez herself. She told Deadline that she thought it was the right choice, and that she supports it. "James Franco bears an obvious physical resemblance to Fidel, in addition to his skills and charisma," she said. The actor's choice provoked some public outcry, as he is not Latino. According to this plot, Hollywood boycotts, excludes and steals narratives. Like an Asian being played by a European.