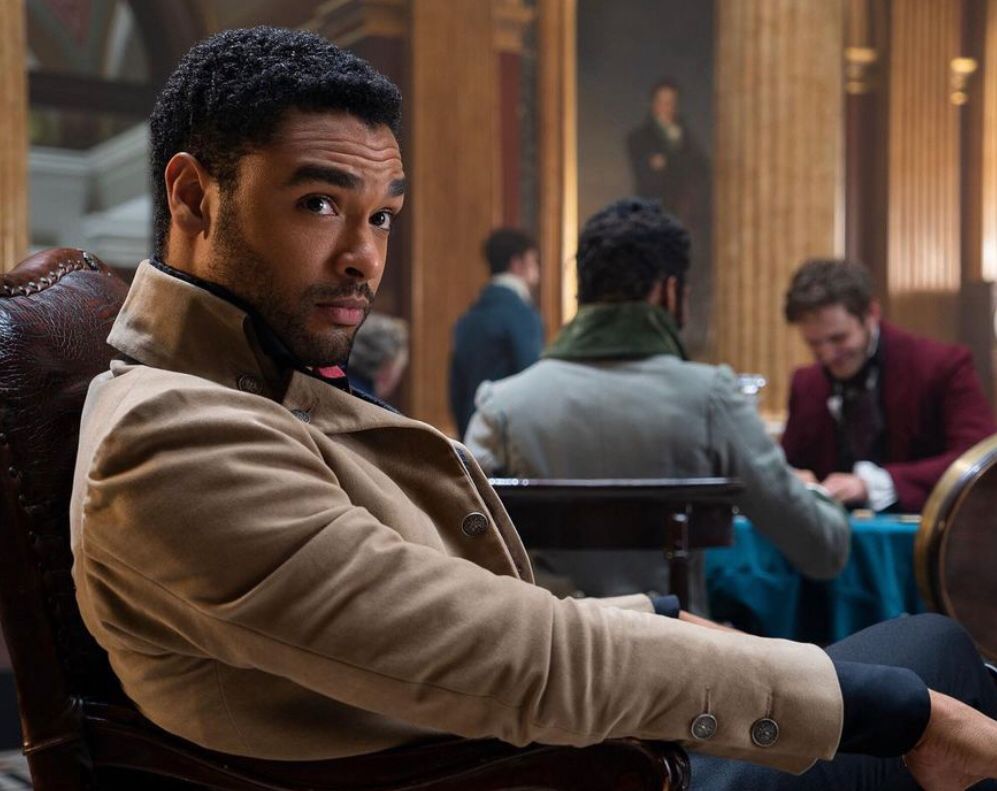 Bridgerton season 1's breakout actor Regé-Jean Page has stated that the production may reshape his character for future seasons. Regé had already declined from his character Simon, much appreciated by the public. However, his fate remained uncertain, as he still exists in the plot. For Page, Netflix can do whatever it wants.
Simon found favor with the public, and the actor's departure greatly affected the structure and acceptance of the people. The actor is about to debut in another Netflix production, the movie 'The Gray man'. For him, the character arc was fulfilled. The agreement between him and the author was that he would do one season, and then leave. Due to the great success, a generous offer was made but rejected by Page.
In an interview with Variety Magazine, he stated that he still hasn't had time to watch the second season of the series, available on the Streaming platform. Cases of character reformulation already exist in the plot. For example, one of the Bridgerton sisters (Francesca) will be played from the next season onwards by Hannah Dodd, and no longer by Ruby Stokes. Page explained that he doesn't intend to play Simon again, and that whatever has to be done is in the hands of author Shonda Rhimes, and Netflix.