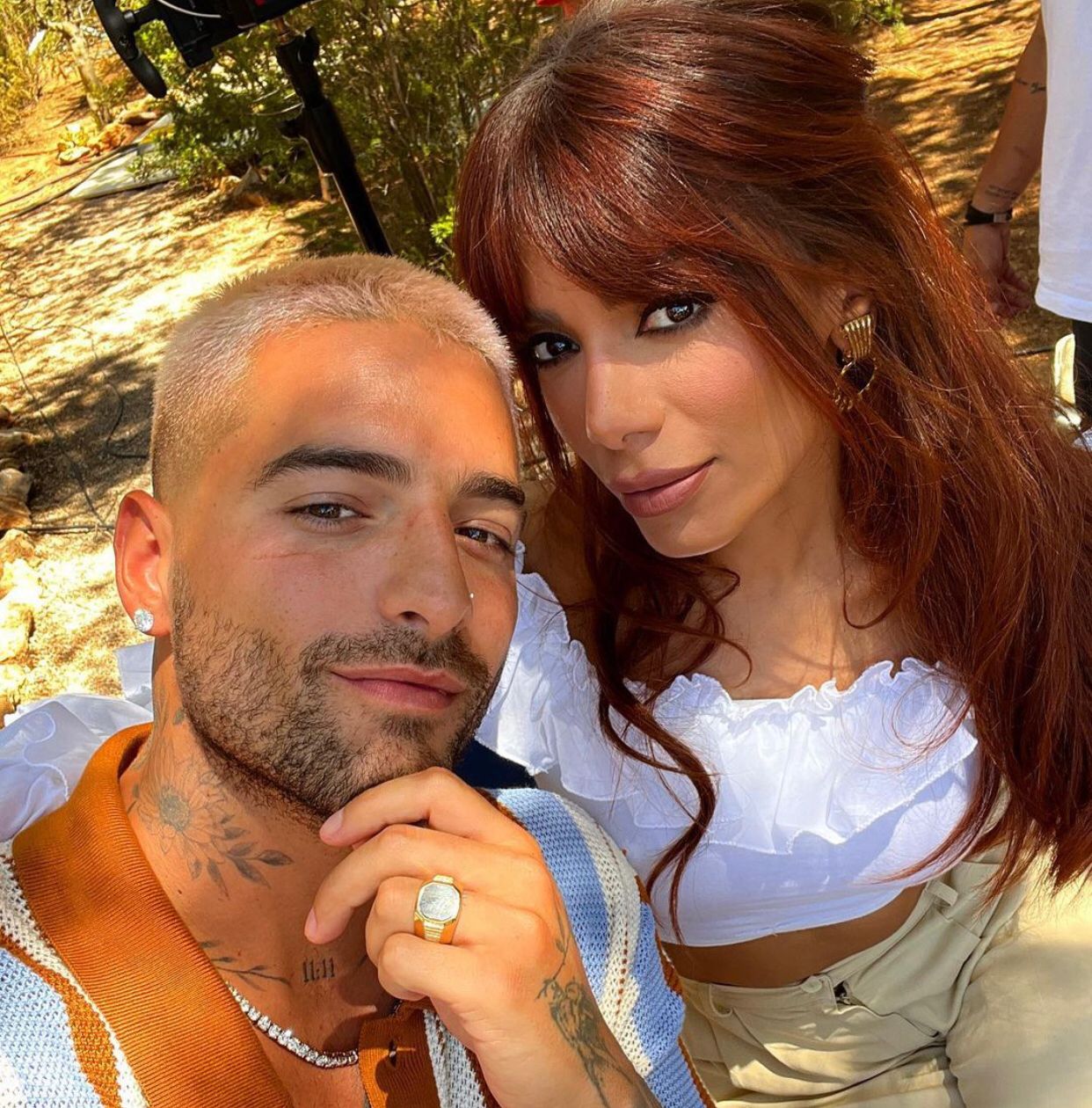 Brazilian singer Anitta and Colombian singer Maluma had an appointment this past week. The two participated in a mysterious recording in Ibiza, Spain. Fans point out that the project is the second feat between the two. Successful figures in Latin America, the singers collected hits, including the first partnership "Sim ou Não".
Anitta joked that the meeting finally happened, and that good things are coming. "Who here asked for Malunitta?", joked the singer. Maluma even risked a few sentences in Portuguese, and said that to improve the language he needs a Brazilian girlfriend, and asked for her friend's help to do so. Single Maluma looking for a Brazilian 'chica', they joke. According to her, this is something that fans have been asking for a long time. All the signs of feat were appearing, only one confirmation of the duo remains.
The duo's first partnership took place in 2016, and everything points to the two having an affair soon after. Currently, the singer is single, and Anitta is dating producer Murda on the Beatz. All that's left to do is wait for what's to come. Anitta promised that the result will be great, and that the fans will love it.