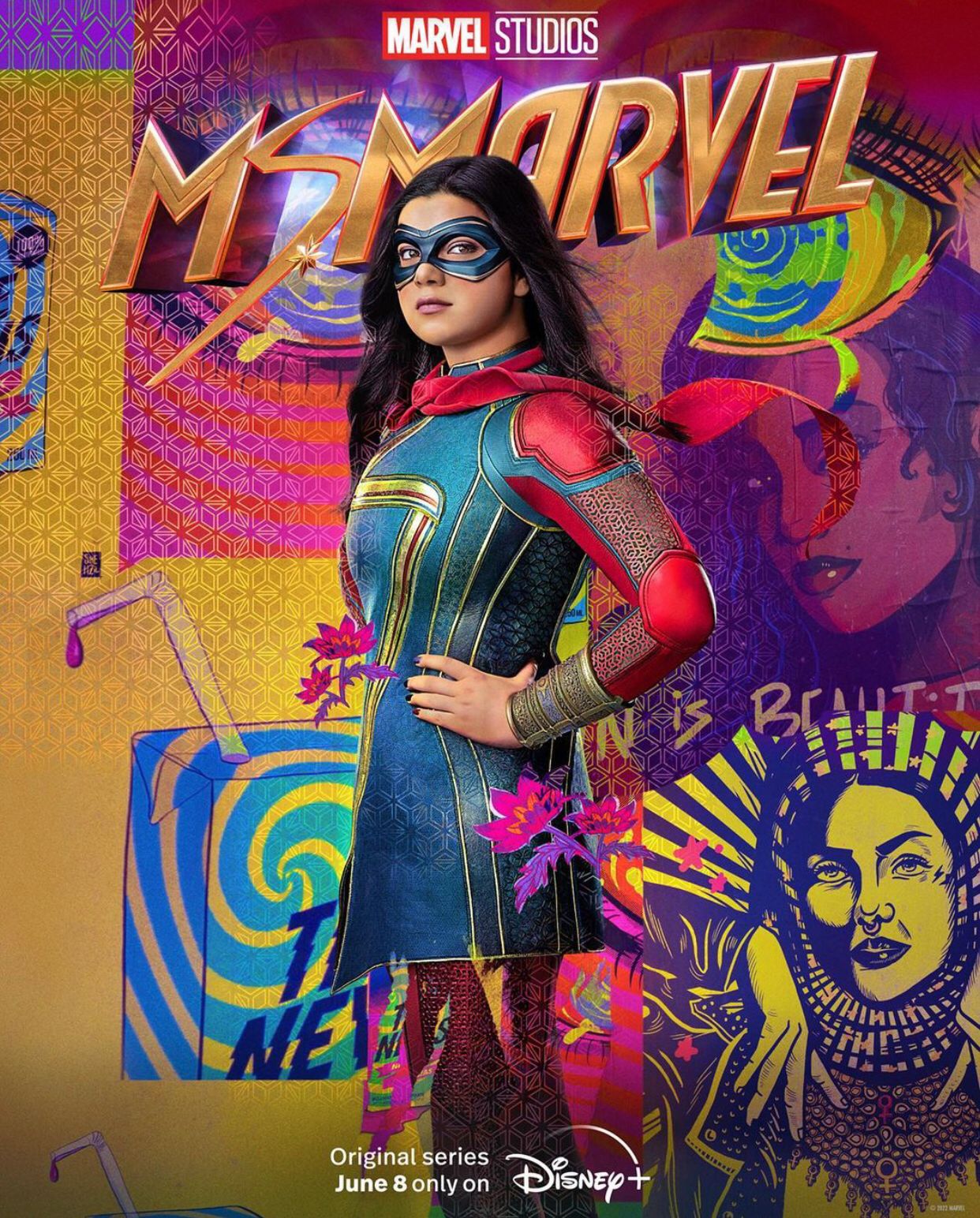 The first episode of Ms Marvel aired on Disney+ last Thursday (08). The new MCU series shows the story of Kamala Khan, a girl who is a big fan of Captain Marvel, who discovers cosmic powers, and tries her career as a heroine. This is Marvel's first Muslim female protagonist. Warning, the content below may contain spoilers.
Reviews of the first episode were generally positive. The mainstream media highlighted that this is a fun and light series. The protagonist is a teenager, who lives in a world of comics. The Pakistani American is a gamer and super fan of superheroes. However, she doesn't feel like she fits anywhere in her environment. Whether at school or with your family. The series will pay tribute to Iron Man and Black Widow, who died in the last few films. Kamala and her best friend will encounter obstacles, and surprises.
The first episode begins with an introduction narrated by Kamala herself, about the battle on earth, in which the Avengers face Thanos. She praises and declares herself a big fan of Captain Marvel, and declares that she would like to participate in a cosplay competition. Soon after, the 16-year-old girl tries to plan her trip, but ends up getting in the way at various times, and after many refused attempts, she decides to go hidden from her family to the fair. To add a personal touch to her outfit, the young woman chooses an old bracelet from her grandmother, and is surprised to realize that it gives her powers. From there, she finds herself trying to control the power of the bracelet.