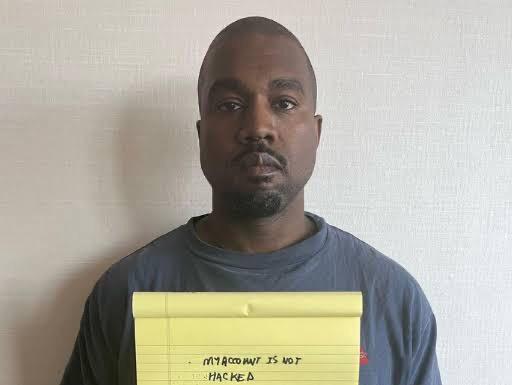 After all the drama related to kardashian-west family, Julia Fox announced the end of her relationship with Kanye last night (14) on valentines day. They met in Miami in January and established their public aperiences as lovers right after that. Soon enough they were posing and promoting his new album "Donda 2" and attended fashion events. Julia said on a podcast a few days ago that it was normal and acceptable for Ye to love his ex wife. But after many statements and harsh posts from Kanye, the actress confirmed their breakup and deleted all the couple pictures from Instagram.
Next to that, Kanye sent a truck full of roses to Kim and showed everything on social media. He continues to post private text conversations with her and claims that will never give up on his family. All eyes are on Kanye's Instagram, where he makes daily updates on his "path" and the support his fans give. On the other hand Kim is losing her patience about the attacks on Pete. "There are dangerous people out there and this is scary and it doesn't have to be".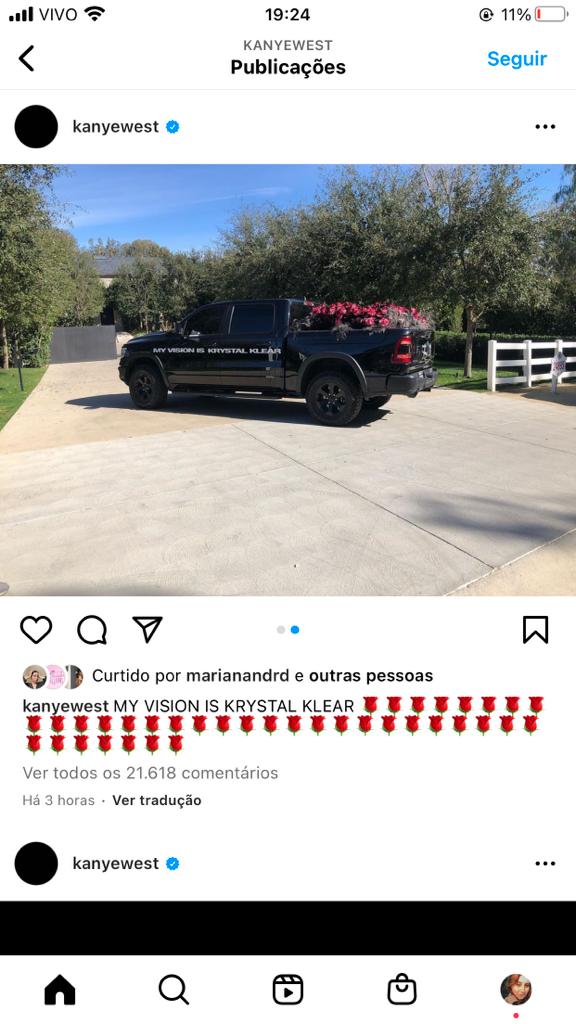 To conclude the evening he sent a message to all the fans to leave "skete" (the way he calls Pete Davidson) in peace. As a Kim request he also asked online to physically preserve him. "Upon my wife's request please nobody do anything physical to skete. I'm going to handle the situation myself". Everyday new posts are released and deleted right after. Let's see the new chapter of this story.