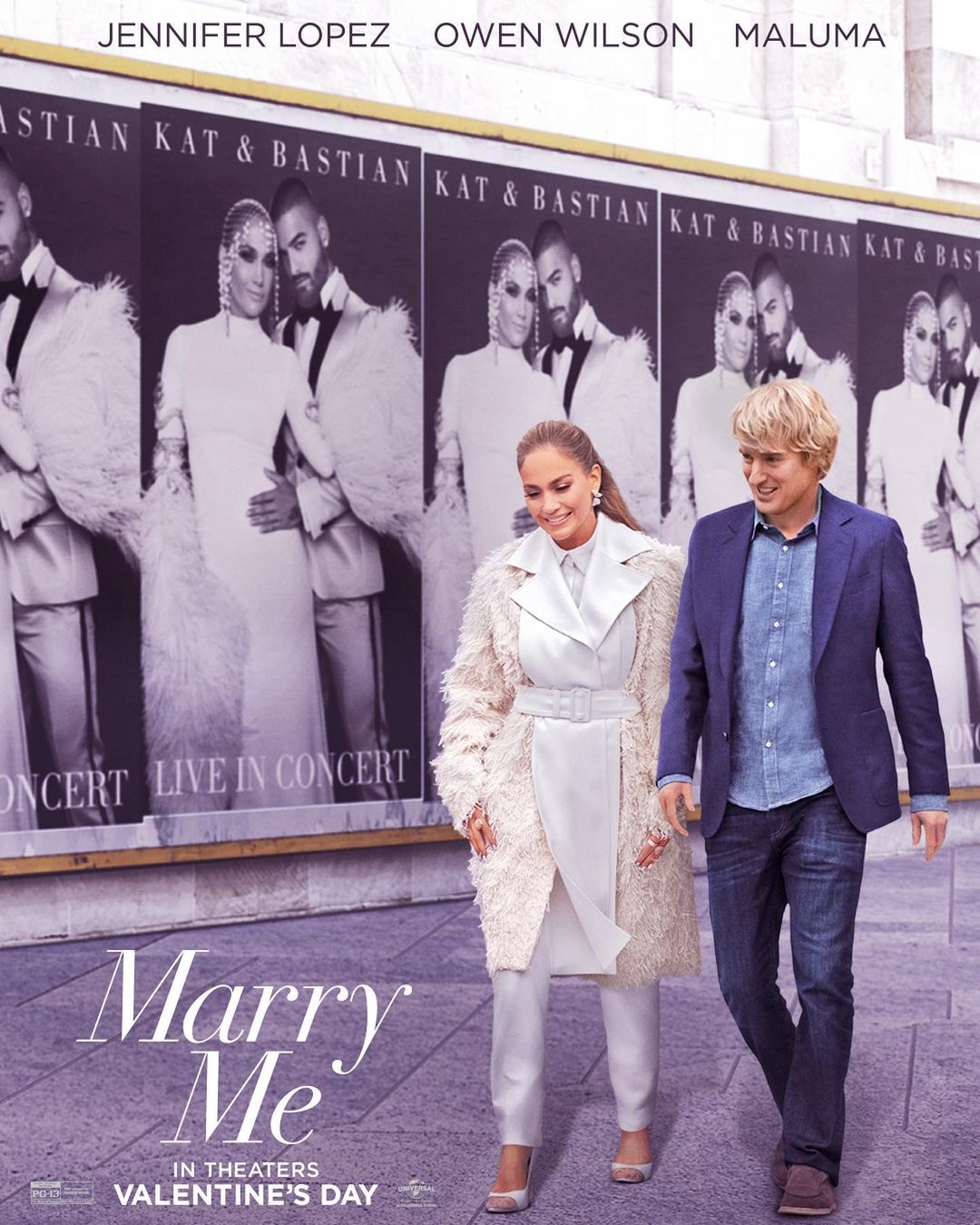 The brand new cherished rom com movie with Jenifer Lopez, Maluma and Owen Wilson is yielding compliments from the critics right after the premiere. The story is based on a pop star's romantic life, or non romantic life. Her dream wedding is interrupted at the height of the moment by the groom, and she decides to marry a stranger in the audience.
Ver essa foto no Instagram
This is Maluma's first time on the screens and it couldn't be better. Well rated and part of the soundtrack with JLo, he is stunned with all the good repercussions. "who would have thought that a boy from medellin- Colombia, one day could be in a Hollywood movie. I dedicate that to all the dreamers, to always fight for their goals".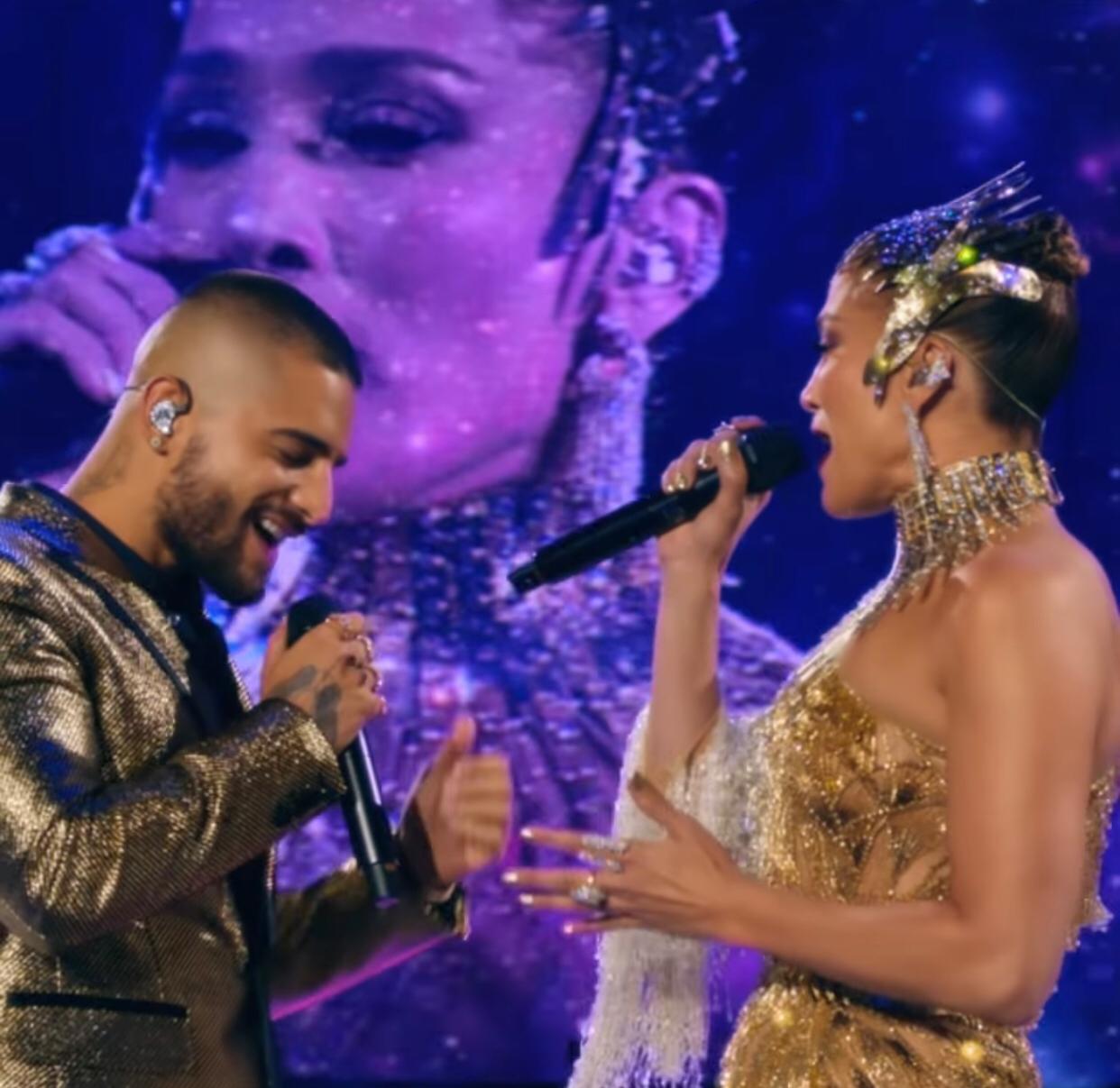 Marry me was released on valentine's day (14) and attracted a huge audience with 3 million dollars in ticket sales only on the first day. The movie is available at the Peacock Streaming and all movie theaters.