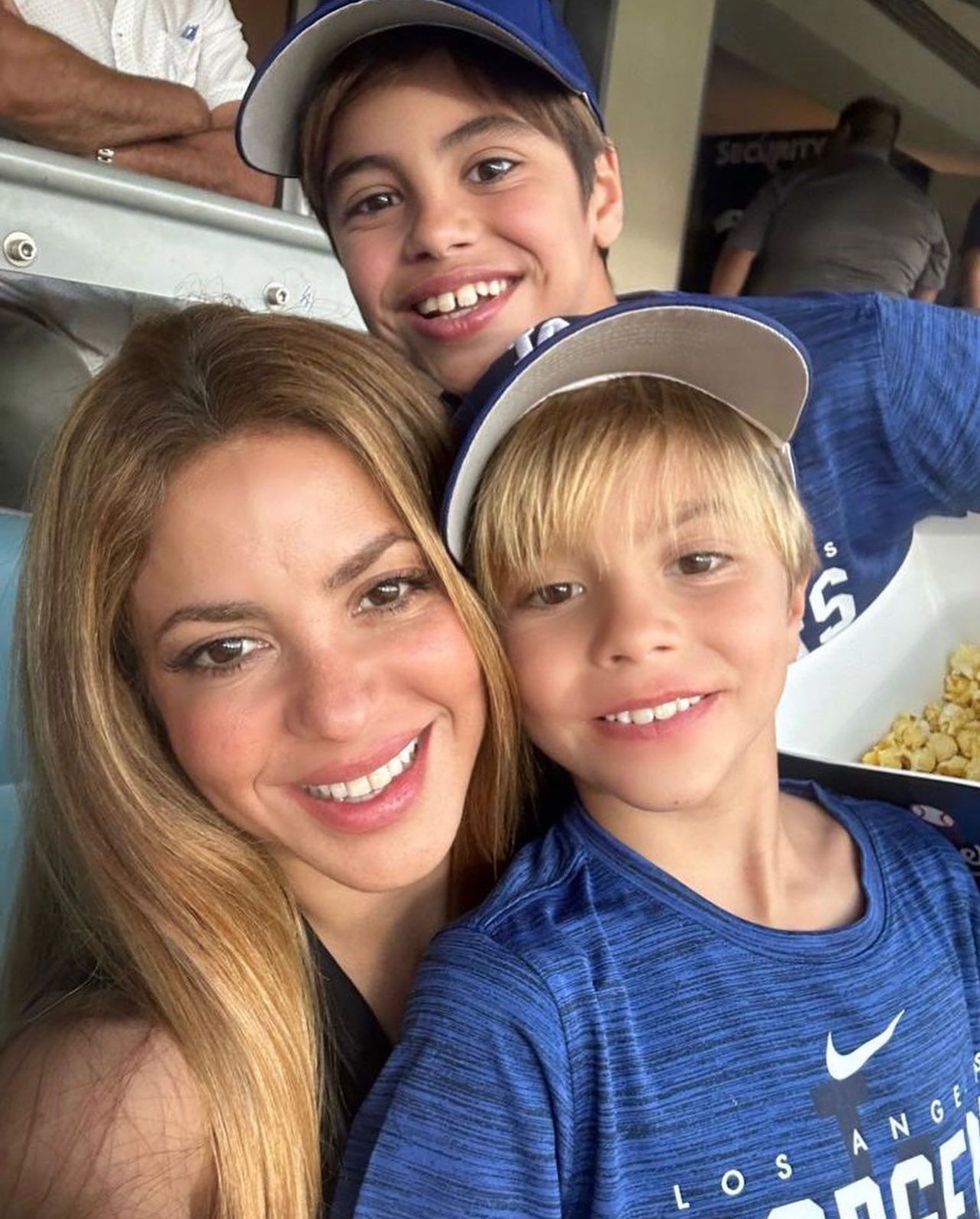 Singer Shakira revealed in an interview with Billboard Magazine that she is not happy after her divorce. Shakira said her dream was to be able to raise her two children in the company of their father.
After 11 years of marriage, Shakira and Gerard Piqué separated. The singer discovered betrayals on the part of the player that culminated in the separation. For Shak, happiness is available to a select group of people, and it is not included in him at this time. According to her, nothing can compensate for the pain of destroying her family.
"My biggest dream, more than collecting platinum records and Grammys, was to raise my kids with Dad," the star said. Shakira and Pique are parents to Milan, 9, and Sasha, 7. Shakira revealed that there are moments of exaltation, when she is feeling good and happy, but that there are also those moments of nostalgia and reflection.