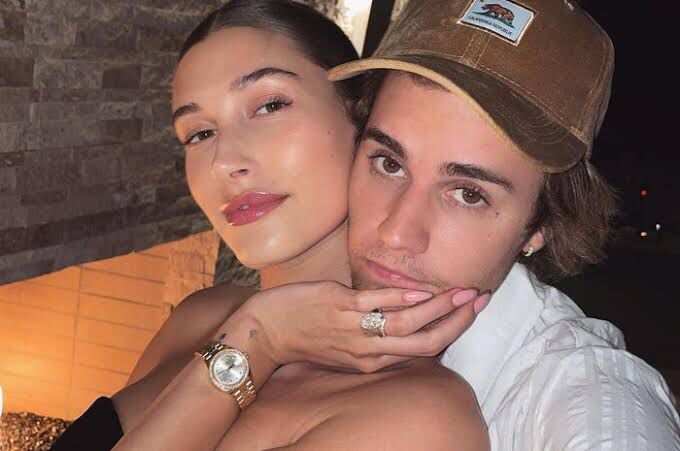 Model and influencer Hailey Bieber is reportedly taking over the business of her husband, Justin Bieber. The information is from the Page Six website. According to sources, she has been attending the singer's work meetings, and speaking for him.
Hailey would be taking over the running of the singer's companies. According to sources, she is 'heavily involved', and is the voice of Justin After breaking off business with Scooter Braun, Hailey would be with a greater influence on things.
Representatives for Justin and Scooter confirmed the breakup with the businessman. Also, Bieber wouldn't be looking for new agents, and would be getting along well with Hailey in the job.