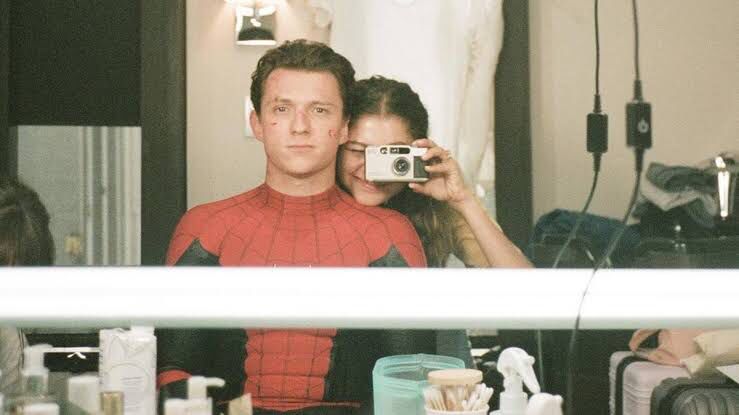 Actress Zendaya recently explained why she hasn't publicly shared details of her relationship with scene partner Tom Holland. The two entered into a relationship in 2021, and are romantically paired in 'Spider-Man.'
Before the boom of the final season of Euphoria, and the last film in the Spider-Man trilogy, she said, the public's attention turned to her in a visceral way. Zendaya told Elle Magazine that before that she could still live like a normal person, and go out on the street to events. Currently, she says she prefers not to disrupt the exit of her friends, as it may not be pleasurable.
After a trip to Venice, Zendaya decided that she would preserve certain things in her personal public life. She explained that she doesn't hide anything, but that she chooses what she wants to share or not. For her, there are parts of herself that will always be public, but there are others she can choose to keep private, as well as details of her relationship. "It's about protecting your peace and letting things be yours, but also not being afraid to exist," she said.