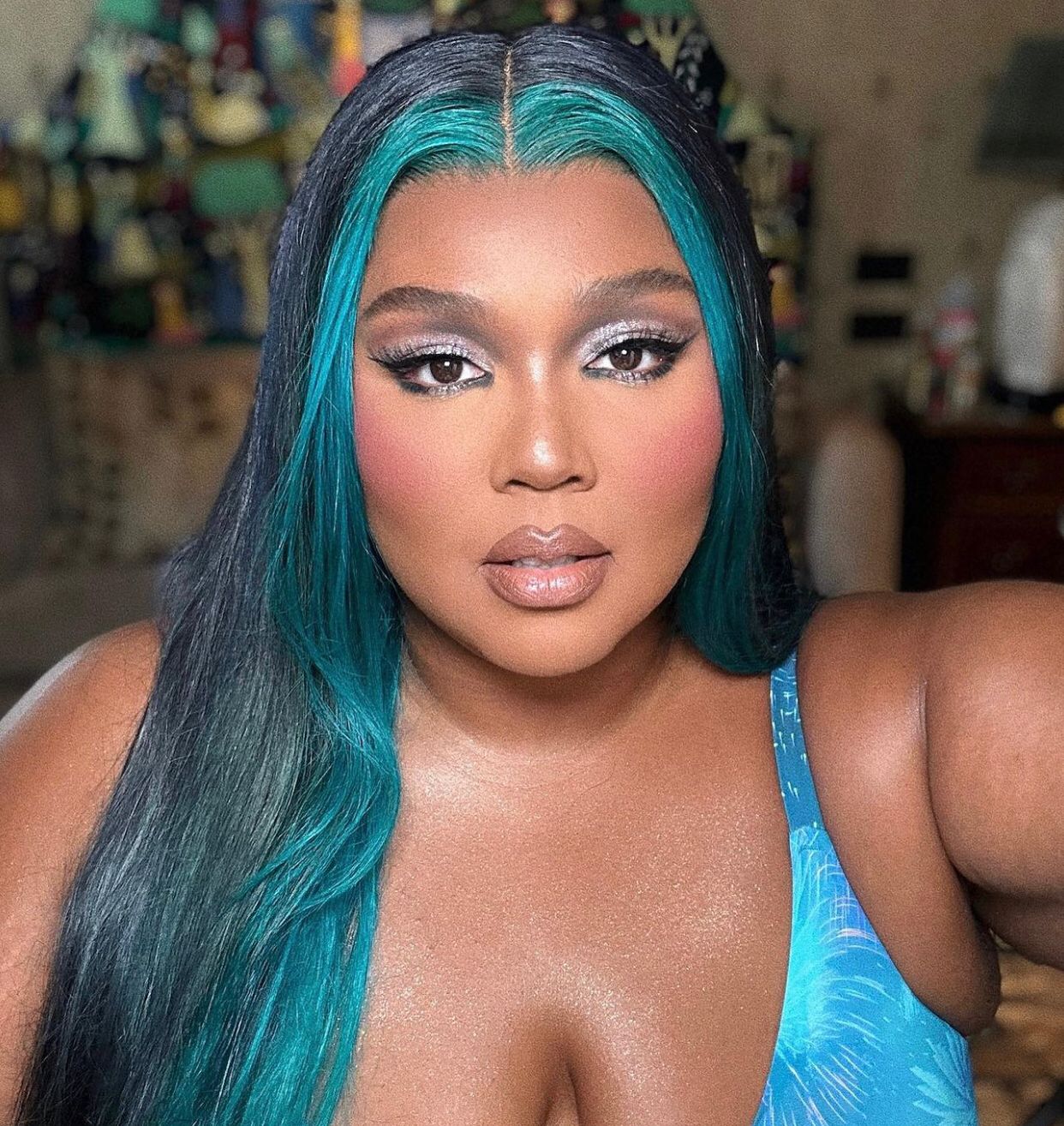 Singer Lizzo is accused by former employees of abuses of power and morals, as well as poor working conditions. The accusations were released by Page Six, and point to issues with former dancers and former employees of the singer.
The lawsuit contains weighty allegations against Lizzo. Included are accusations such as a moment when the singer forced a person to be n@ked. In addition to comments about the weight and appearance of some ballerinas, and a humiliating dismissal in front of everyone.
Some of the victims claim that the singer's abuse was not only verbal, but psychological and even physical. The singer defended herself against the allegations and said the stories were sensationalist, and that the conduct of some tour participants was considered wrong by others.