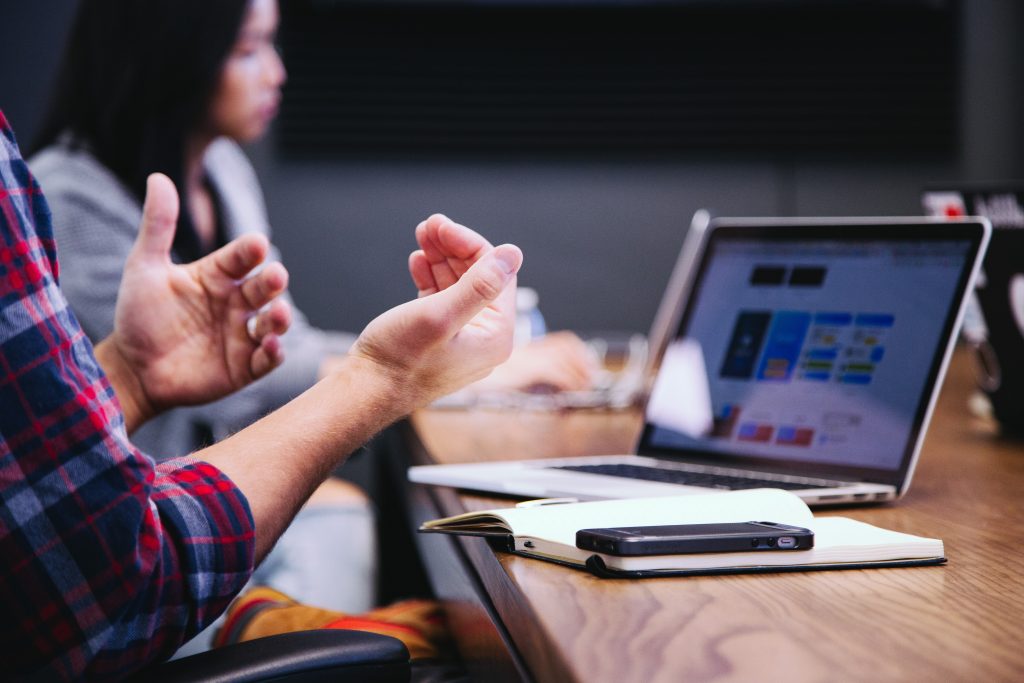 In the current competitive business landscape, effectively addressing a company's marketing needs has become more challenging than ever. To keep up with the evolving market demands, many organizations are turning to talent outsourcing as an effective strategy. This practice involves hiring external experts to build a remote full-time team. In this article, we will delve into how talent outsourcing can cater to a company's marketing needs and analyze the economic difference of hiring talent from Latin America compared to the United States.
One of the key benefits of Outsourcing Social Media Management is the ability to access specialized expertise. By outsourcing work to highly skilled and experienced professionals, companies ensure that they have a team that possesses in-depth and up-to-date knowledge of marketing best practices. These experts are aware of the latest trends, strategies, and digital tools used in the marketing field. Additionally, they have specialized skills in specific areas such as SEO, SEM, social media management, content marketing, and data analysis. By leveraging the experience and knowledge of these professionals, companies can significantly enhance their marketing strategies and achieve optimal results.
Another significant advantage of outsource marketing talent is time reduction. When it comes to talent outsourcing, companies save a significant amount of time as they delegate or outsource the search for the right candidate to fill a position, which results in a more precise selection process.
By outsourcing the recruitment process, companies can rely on the expertise and resources of external agencies or professionals specialized in talent acquisition. These experts have in-depth knowledge of the industry and possess extensive networks, allowing them to efficiently identify and attract highly qualified candidates. They take on the responsibility of screening resumes, conducting initial interviews, and assessing the skills and qualifications of potential candidates, saving the company's internal team valuable time and effort.
Moreover, talent outsourcing enables companies to tap into a larger pool of talent. External agencies often have access to a wide range of professionals with diverse backgrounds and experiences. This broader reach increases the likelihood of finding candidates who possess the specific skills and expertise required for the position. Additionally, these agencies are adept at utilizing various recruitment channels and strategies, including online job platforms, industry networks, and referrals, to attract top talent efficiently.
In terms of costs, Latin America offers a significant competitive advantage compared to the United States. Salaries and the cost of living in many Latin American countries are considerably lower than in the United States. This means that outsourcing talent rates in Latin America are often more affordable compared to those in the United States. Despite the lower costs, Latin American professionals in the marketing field do not compromise the quality of their work. Many of them are highly skilled, possess extensive experience, and stay updated on the latest trends in digital marketing. By choosing talent outsourcing in Latin America, companies can access specialized and superior-quality talent at a much lower cost compared to hiring in the United States.
In conclusion, talent outsourcing is an effective strategy to address a company's marketing needs. By outsourcing specialized talent, organizations can achieve high-quality results and optimize their marketing strategies. When considering the economic difference between Latin America and the United States, it becomes evident that hiring talent from Latin America offers the advantage of lower costs without compromising the quality of work. By leveraging this option, companies can enhance their efficiency and maximize their marketing performance while optimizing their financial resources.