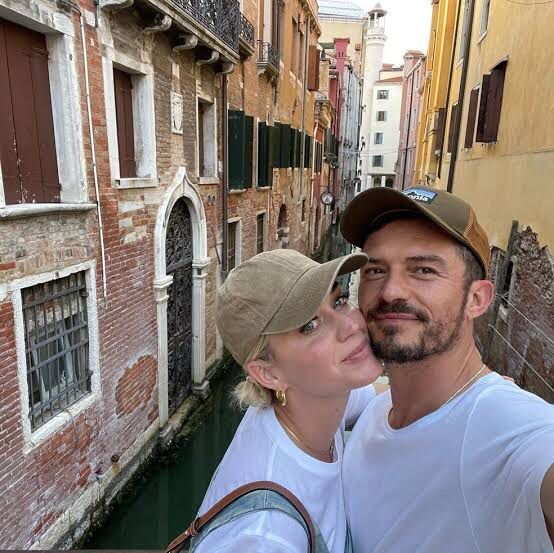 Couple Katy Perry and Orlando Bloom will face legal trouble following the purchase of a mansion in California. The property belonged to Carl Westcott, who did not like the sale in 2020.
According to Daily Mail, the former owner did not wish to sell the house and went into a court battle to stop the sale process. He claimed to be under the influence of opioids at the time of the settlement. 
Carl's lawyers claim he was unable to understand the scale of the situation and the likely consequences of his actions. Orlando and Katy decided to go ahead with the purchase, and with that the old man went to court. The lawsuit has its first hearing scheduled for the end of August, after 3 years of opening.