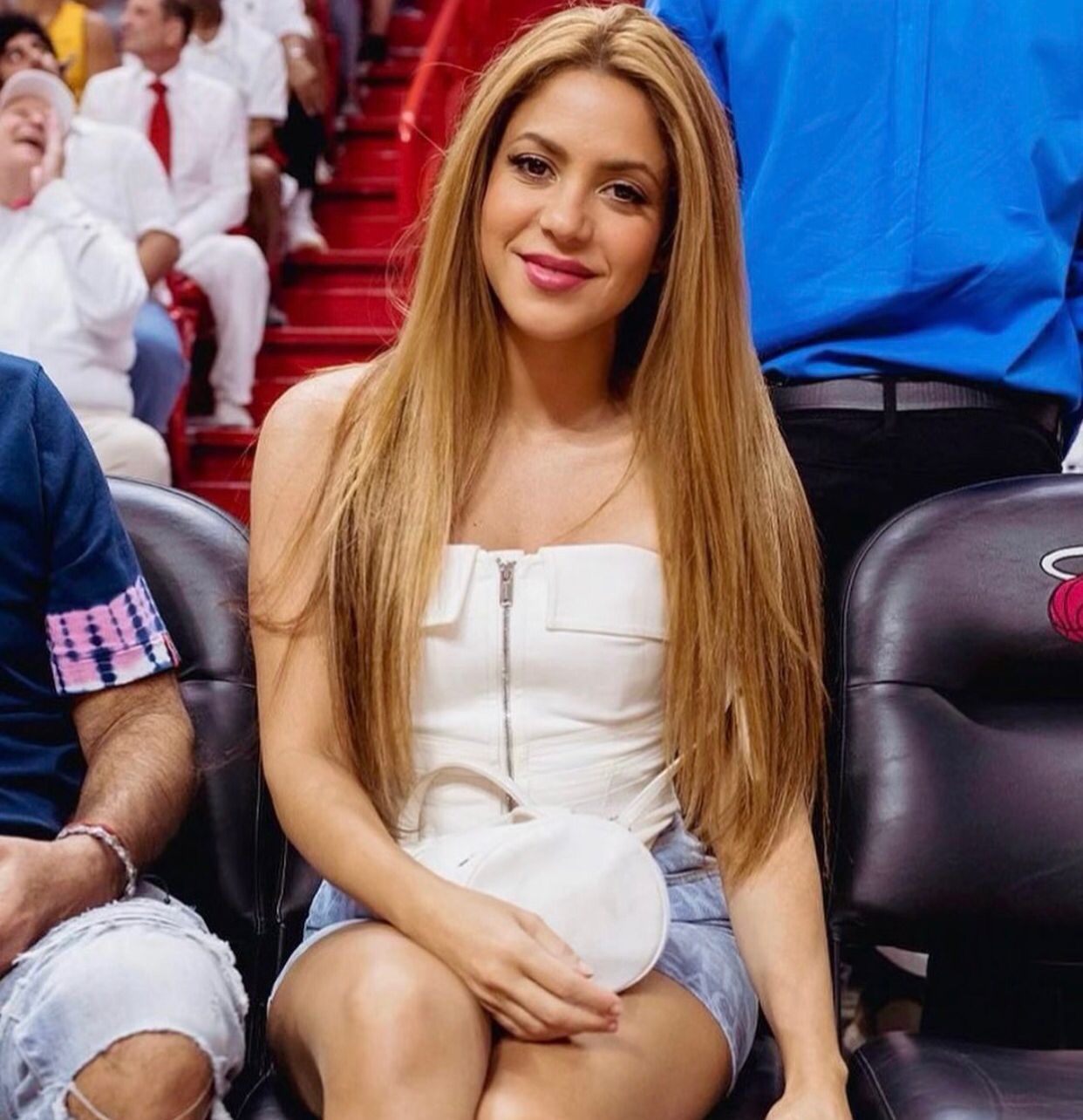 Colombian singer Shakira has been named as the likely honoree at the 2023 VMA awards. According to The Sun, Shakira may receive the Video Vanguard Award, which marks the artist's impact on the music industry.
The tribute makes the artist deliver a super presentation with several hits. According to the newspaper, Shakira would already be in the negotiation phase for this. The award has been around since 1984, and has featured artists such as Madonna, Britney Spears and Beyoncé. 
According to the newspaper's source, the issue has not yet been closed. The singer would be in the final stages of negotiations. In addition, the source stated that the two parties want to make this happen. In addition to this title of honor, the singer also competes in the categories of Artist of the Year, Best Latin Video and Best Collaboration of the Year.