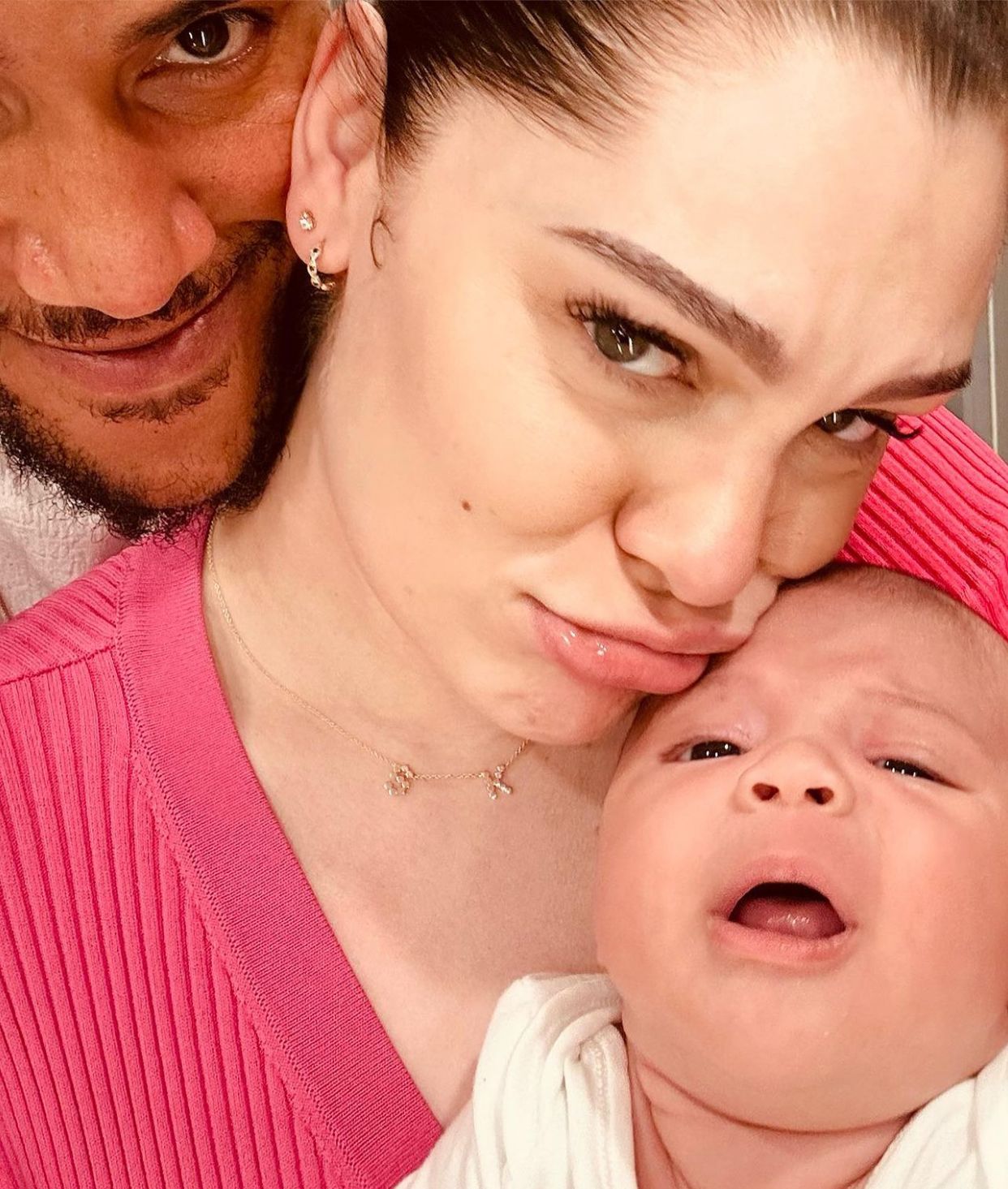 Singer Jesse J has vented on her social media about royal motherhood. Jesse gave birth to little Sky three months ago, and is going through an intense postpartum. The baby is the fruit of her relationship with Danish basketball player Chanan Safir Colman. 
On her Instagram profile, Jesse said she went three days without sleep, and shared details of her routine as a mother. "Hugs to all the moms and dads doing this alone right now," she said. The singer explained that the baby's father is out, and that it's all on his own.
Not long ago, the singer made a post rebutting the attacks she had been receiving for the changes in her body after childbirth. She showed pictures of her body and wrote: "My body going forward. That's the vibe, ladies. Accept their bodies," she said.