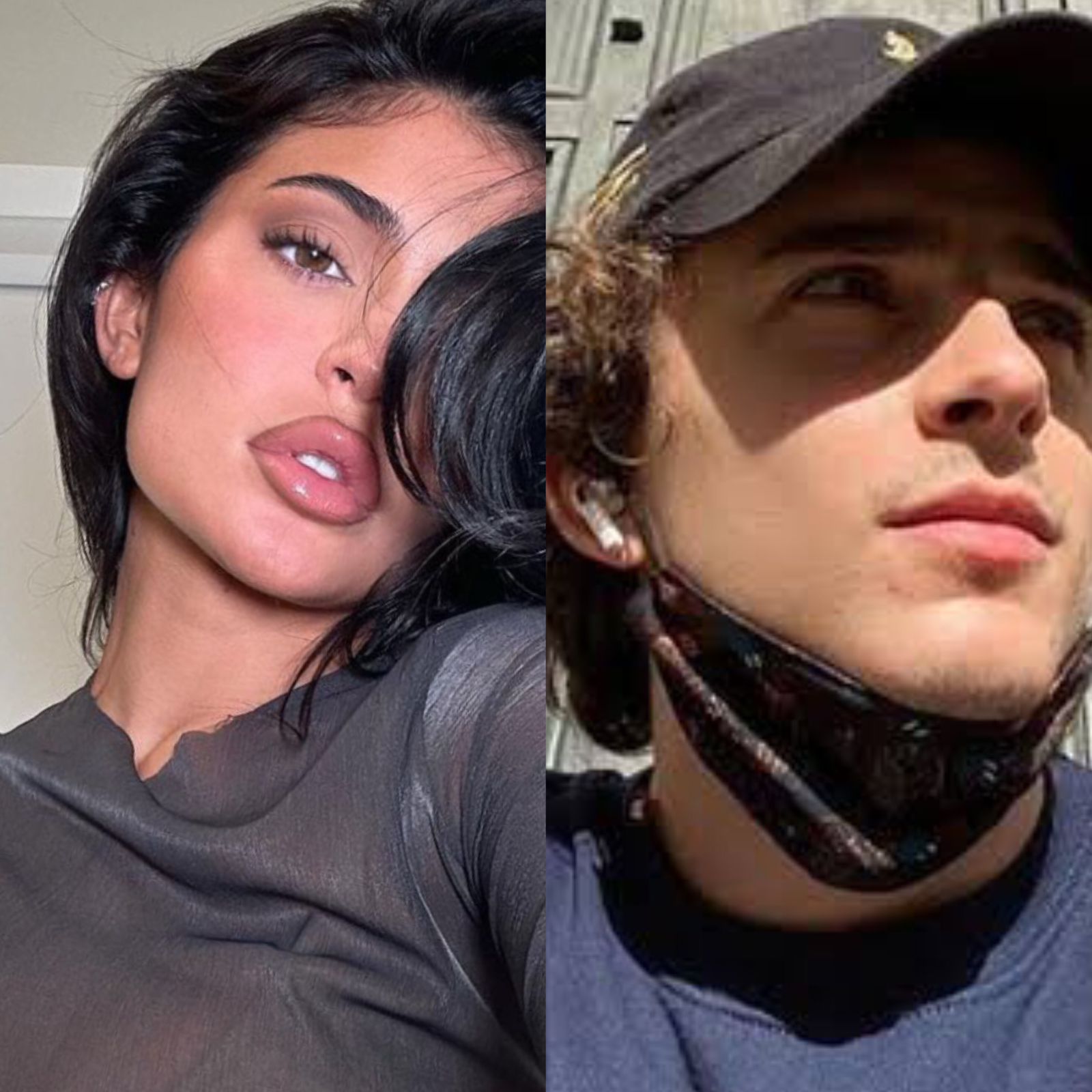 Personality couple Kylie Jenner and Timothée Chalamet have ended their relationship, according to Life & Style. Even without coming out publicly, the two were caught several times together and in a mood of romance. In addition, sources close to the artists stated that the two had no interest in labeling and relationship, and that they were getting to know each other better. 
The two had been together for at least seven months, and according to the magazine, Timothée was the one who would have finished the romance. The publication's source states that the actor believes that the gas of the relationship is over, and that because they are both busy traveling and doing their thing, they would be apart.
"Friends are whispering around that Kylie would have been dismissed by him," the source said. The actor was the first person the business woman would have gotten serious with after splitting with Travis Scott. According to the source, they would have been introduced to their respective families, which imputes in a serious relationship. Neither has commented on the rumors.