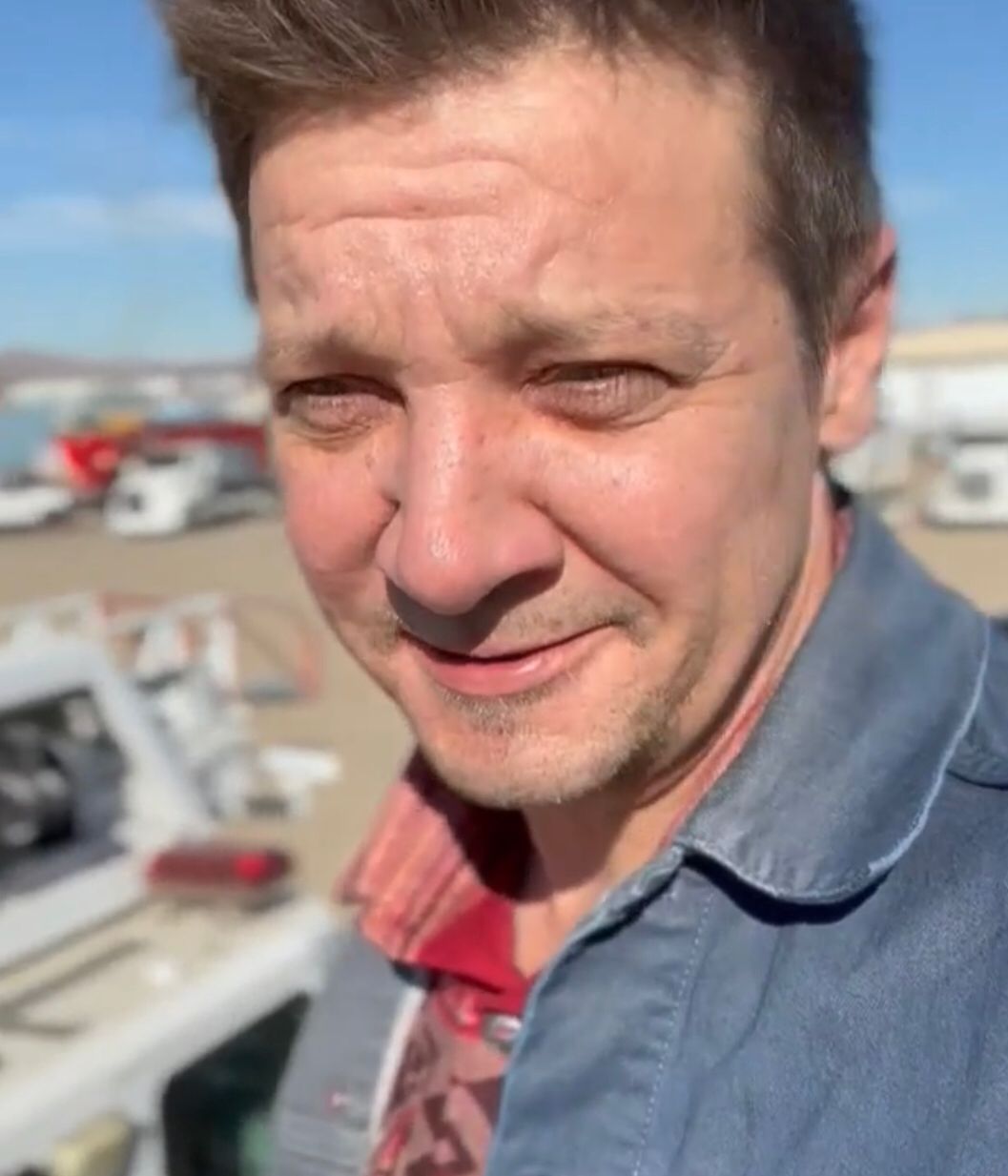 Actor Jeremy Renner appeared fully recovered after breaking 30 bones in an accident. At the beginning of the year, the actor had an ice machine go over him, and suffered several fractures to his body, in addition to spending a period in the hospital.
Jeremy surprised everyone when he appeared fully recovered from his fractures and injuries, during Kate Bakinsdale's birthday party. He was spotted by photographers alongside Casey Affleck, Ben Affleck's brother. The actor no longer used his cane, a very important item during his recovery.
In January, Jeremy had an accident while at home with his family. He was eventually hit by a snowplow vehicle in an attempt to save a nephew, who would be hit by him. With that, the actor got under the machine and suffered fractures to 30 bones. The recovery period was long, and the actor participated in a few interviews during that time. According to him, it is still possible to remember the pain and intensity of the accident.