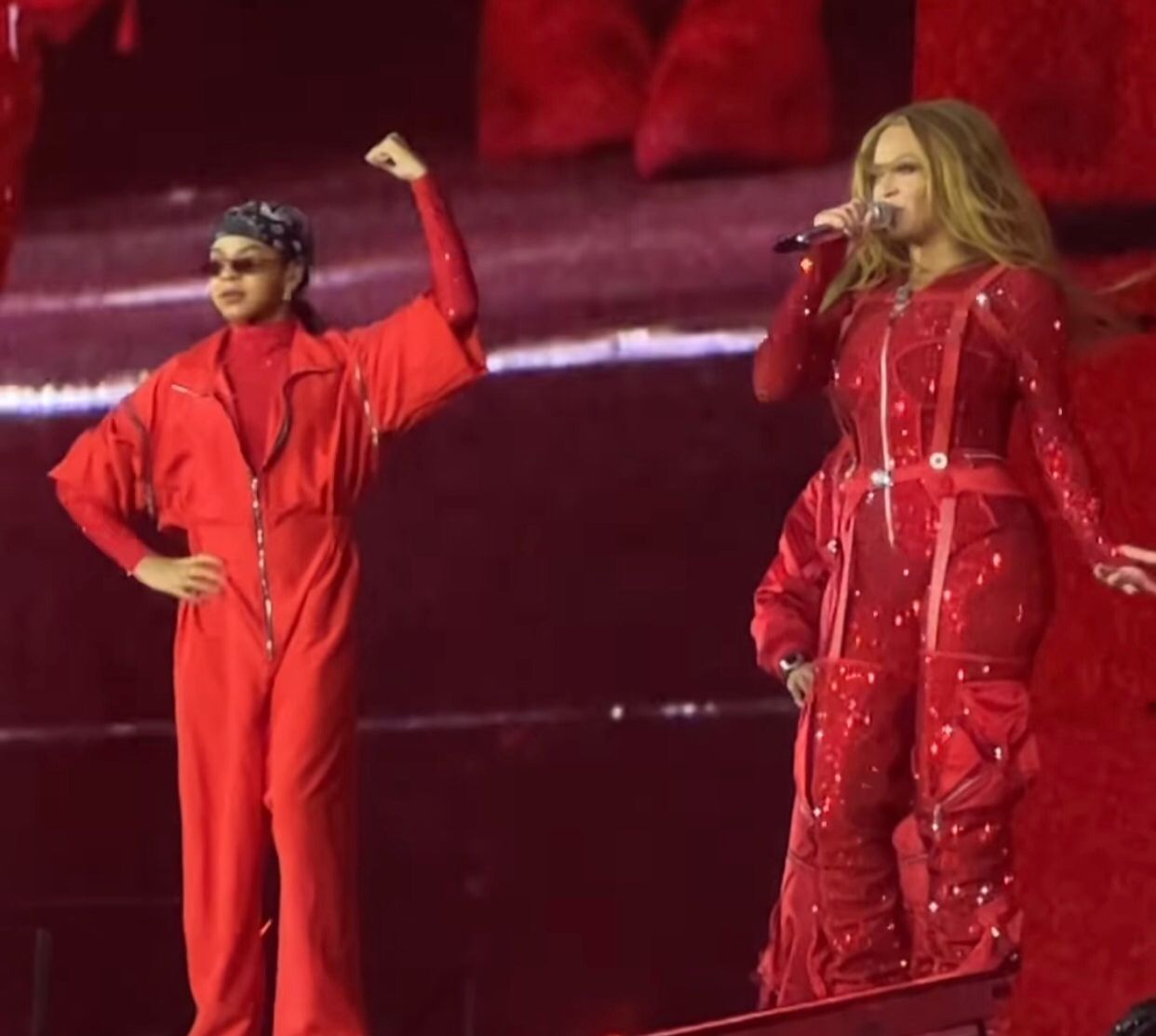 Beyoncé and Jay Z's first born daughter, Blue Ivy, has been officially credited as a dancer on the Renaissance tour. She appeared on the London stage, and delighted the audience. Beyoncé seemed proud of her daughter during the show.
Blue performed alongside her mother and the corps de ballet on the songs 'My power' and 'Black parade'. She showed that power and talent are family, and she rocked on stage. At the age of 11, Blue Ivy drew attention for her swing, and is now officially part of Beyoncé's ballet.
The girl was filmed by fans during the show, and became one of the most talked about subjects worldwide. The first performance Blue attended was in Paris, and he went to London. Fans are waiting to know if she continues with the tour.