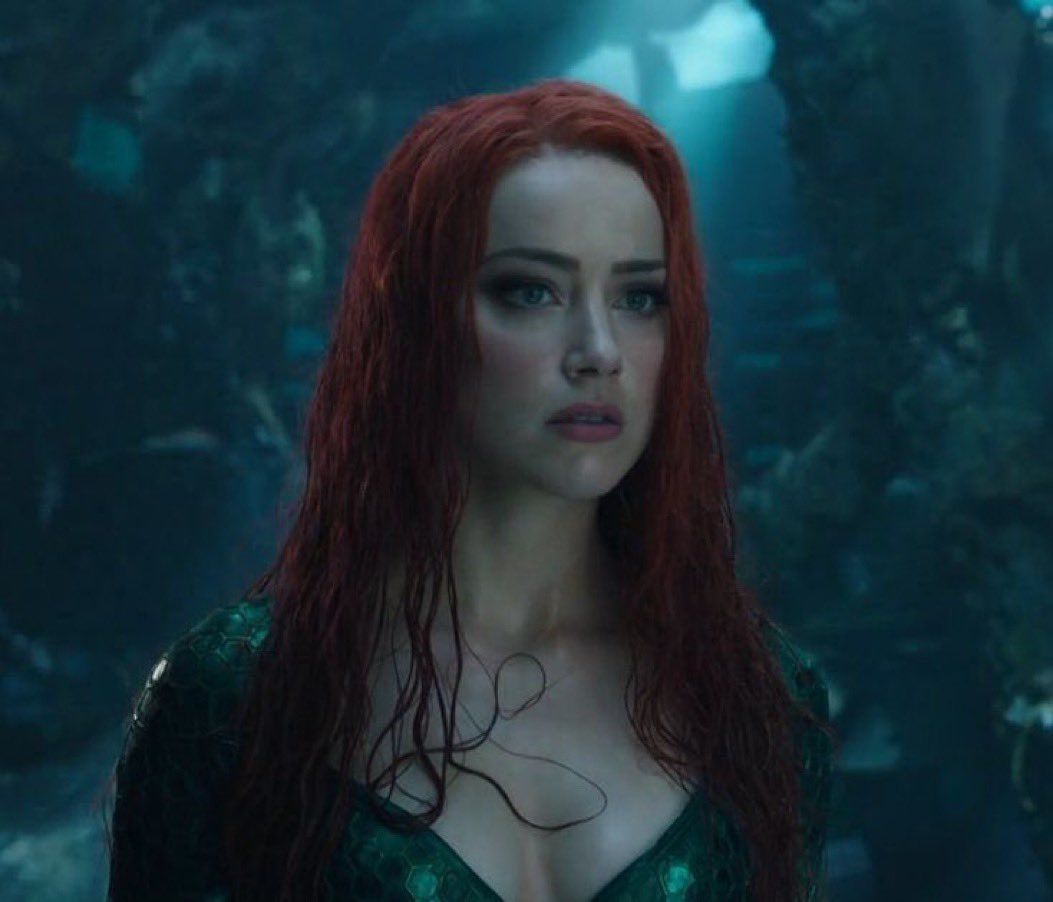 Actress Amber Heard will make her triumphant return to the big screen in the second Aquaman film. The information was given during the CinemaCon that takes place in Nevada. A preview of the new film was released during the convention, which brings together several professionals and panels on what is best in world theaters.
Amber appeared in the teaser released, and angered some of the fans. A petition ran through the internet and gathered more than 4 million signatures calling for the actress' resignation. After the court case involving the actress and her ex-husband Johnny Deep, some fans would not want her to continue in the production of the water superhero.
The film starring Jason Momoa is a sequel to the film released in 2018, which tells the story and struggles of Aquaman, a hero member of the Justice League, from the DC group. After the trial, rumors that Heard would leave the production intensified. She denied it at the time. However, Amber revealed that some of her scenes were cut.