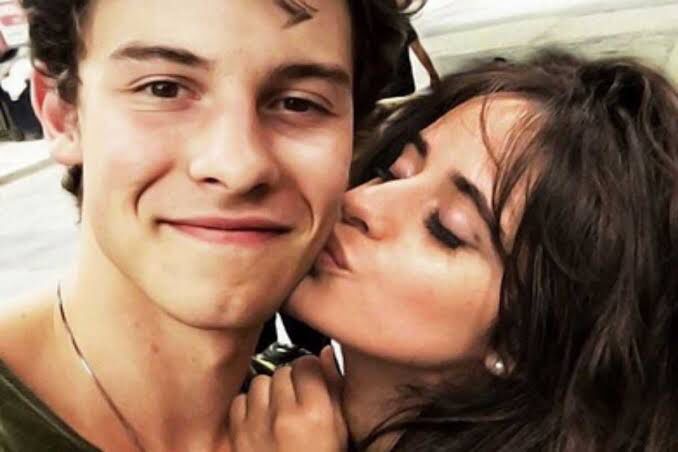 More than a year after the breakup, singers Shawn Mendes and Camila Cabello were spotted kissing during the Coachella music festival in California. In the video that circulates in the networks, Camila still appears leaving the event next to Mendes, holding hands.
In the content of the video released on the networks, a person questions if the couple is back together, and Camila answers yes. The two were seen together at various times during the festival. However, some of them are just talking, or together with other people.
Camila and Shawn have two songs together in partnership. They are: "Señorita" and "I Know What You Did Last Summer". The mood of romance has left fans of the couple hopeful for a comeback. Separated since November 2021, this is the first time the two have been seen kissing in public since.