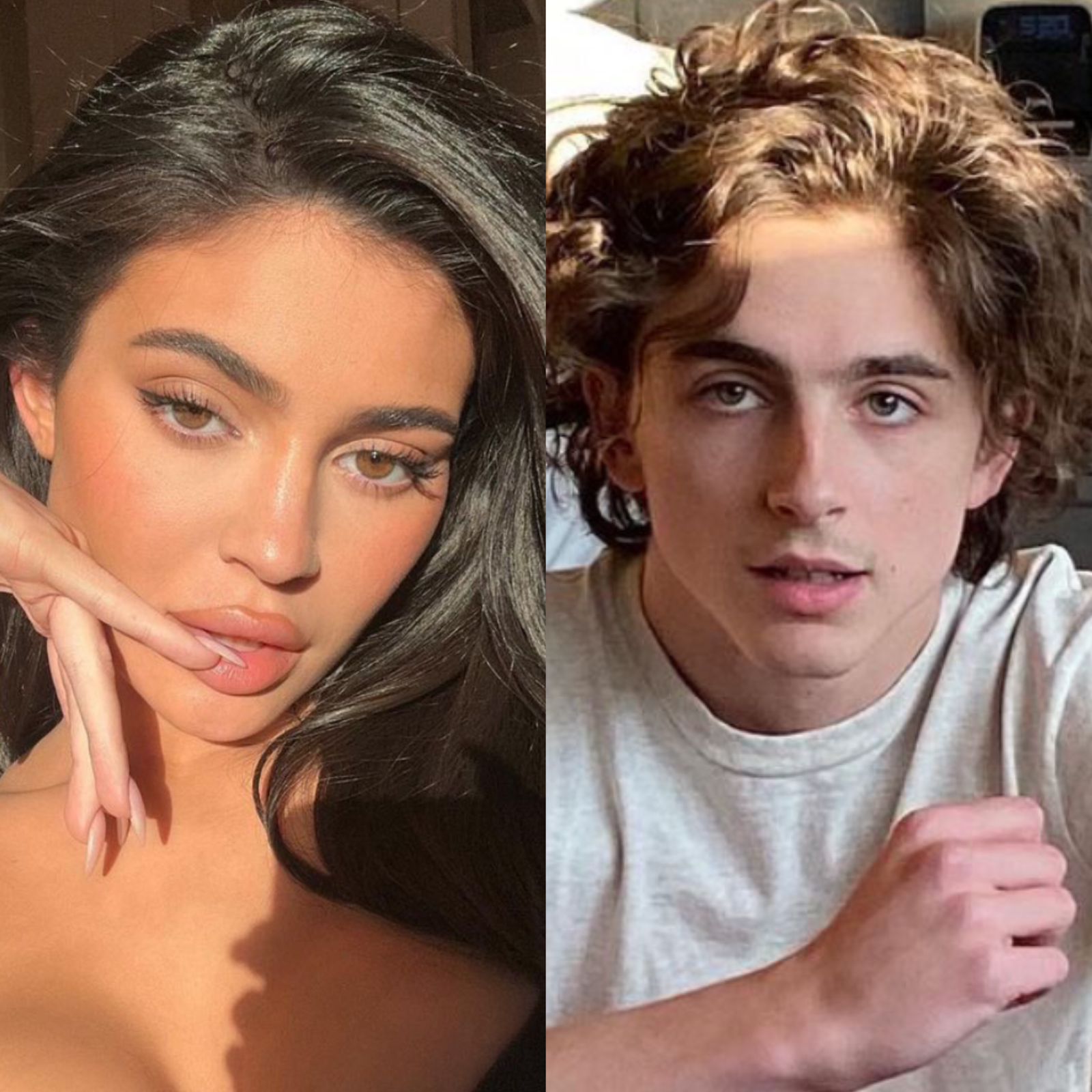 Influencer Kylie Jenner and actor Timothee Chamalet are dating. The information is from Entertainment Tonight. Rumors of a possible romance were already swirling among fans of the two, and according to sources close to them, it's real.
According to the source, they are getting involved casually. It's not that serious, but the two of them are enjoying hanging out together. The idea is to see where that goes. After living a back-and-forth relationship with rapper Travis Scott, the businesswoman reportedly engaged in a new relationship.
Kylie and Travis have two children in common, 5-year-old Stormi and 1-year-old Aire. The two have been separated for about three months. Kylie declined to expose her new affair during her stay at the Coachella music festival last weekend (15). In addition, Chalamet is friends with his sister, Kendall Jenner.