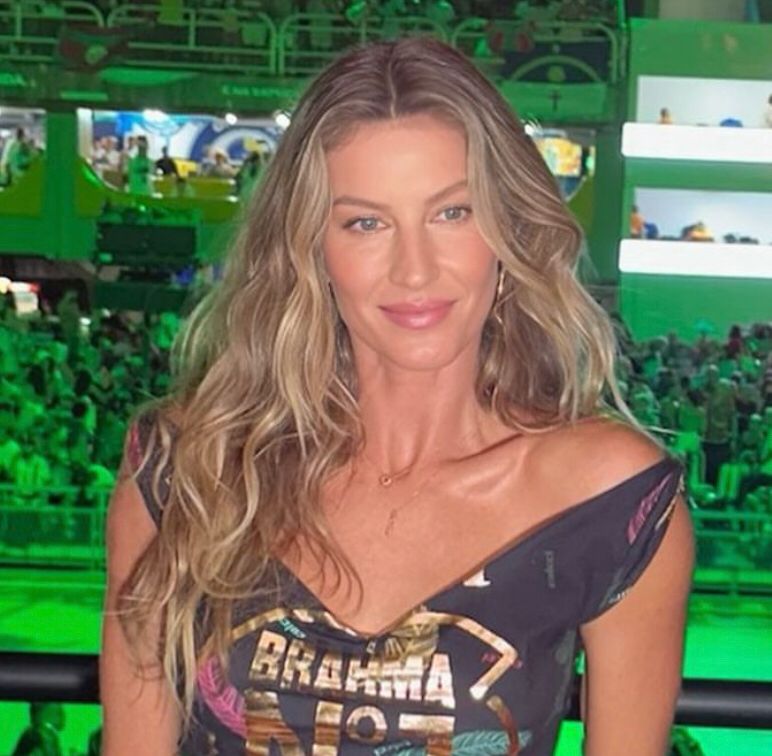 International supermodel Gisele Bündchen gave an interview to Vanity Fair Magazine, and revealed that after her divorce she suffered from the "death of a dream". Gisele and Tom Brady divorced in October 2022.  
During the conversation, Gisele stated that all this is like a death and a rebirth. She said she was mourning the "death of a dream." "It's hard because you imagine your life was going to be one way, and you did everything you could, you know," Gisele said.
The model took the opportunity to deny the rumors of another affair. She said she's grateful to have done everything she would like and could to make it work. However, he stressed that it is very painful to realize that it did not work out. Gisele and Tom share two children, Vivian and Benjamin.