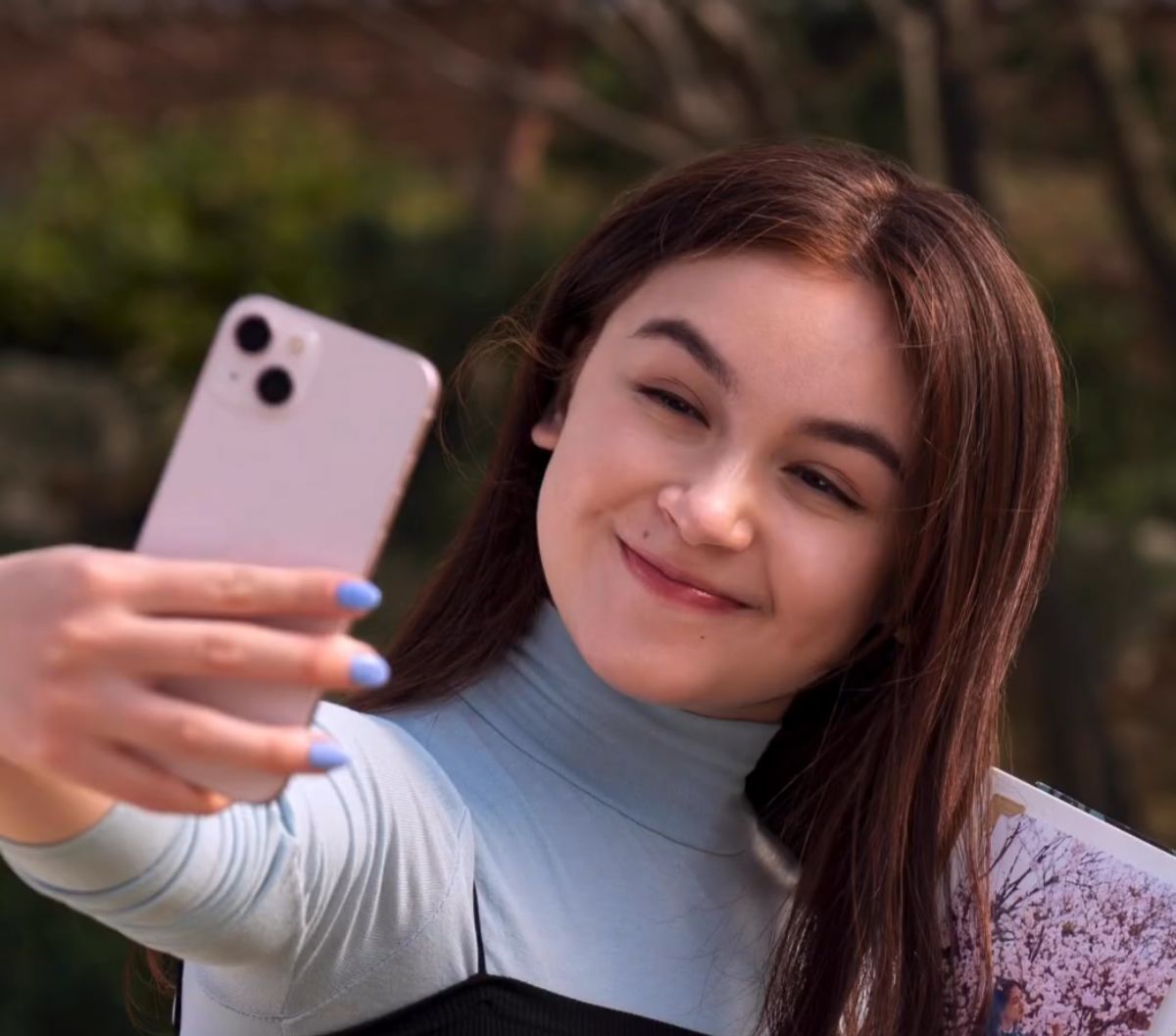 The spin Off of 'To All the Boys I've Ever Loved' got a release date and promotional images. 'XO, Kitty' will address the life of her younger sister, Kitty Song Covey. Lara Jean's younger sister will go through the wonders and challenges of teenage life. With all the dramas and peculiarities that the phase imposes.
Some well-known actors and characters will be in the Netflix production. In the plot, Kitty tries to convince her father to go to study in South Korea, at the same school as her late mother. Same place that studies Dae, his love interest. 
The release is set for May 18 this year, and will have 10 episodes of about 30 minutes each. Kitty thinks she knows everything about love, since she provided the union between her sister, Lara Jean, and Peter. However, she will face some challenges on her way.