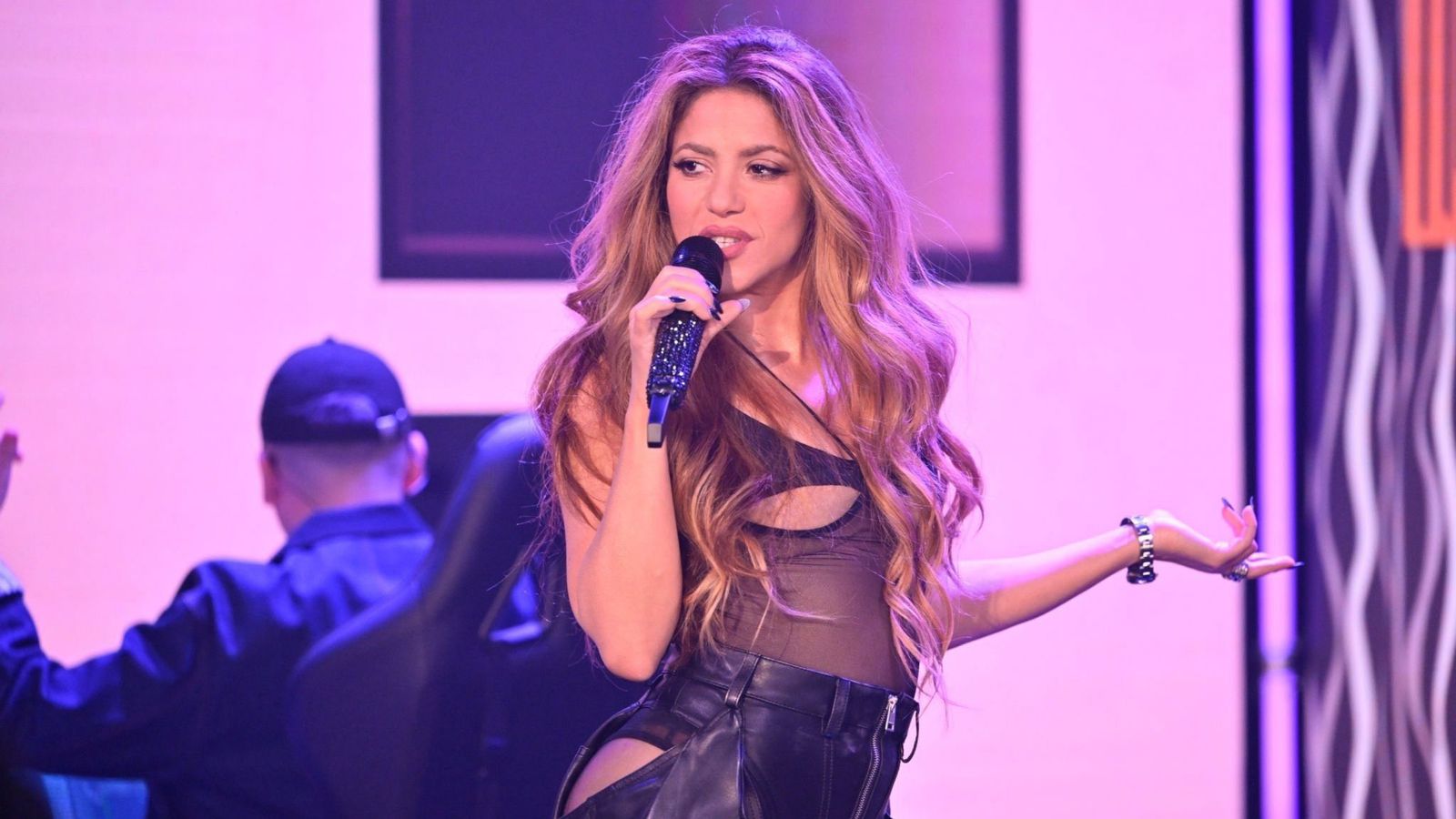 Colombian singer Shakira revealed that it was her son Milan who gave strength and the idea for his mother to make a collaboration with producer Bizarrap. In an interview with Jimmy Fallon's show, the singer explained the processes, and commented on the worldwide hit 'BZRP Music Sessions' #53′.
The Argentine rapper was Milan's nomination, according to Shakira. She explained that her eldest son sent her voicemails, saying that the song would be very good and that it would reach the top charts easily. Shakira stated that Milan is a big fan of the rapper, which made the nomination happen.
"I listen to everything they [the kids] tell me, why they have good taste," she said. She explained that Milan is also a musician, and has a very good ear. According to her, Milan spoke to her, and her manager to make the collaboration happen.